Ivan Emil Owens 1962 - 2022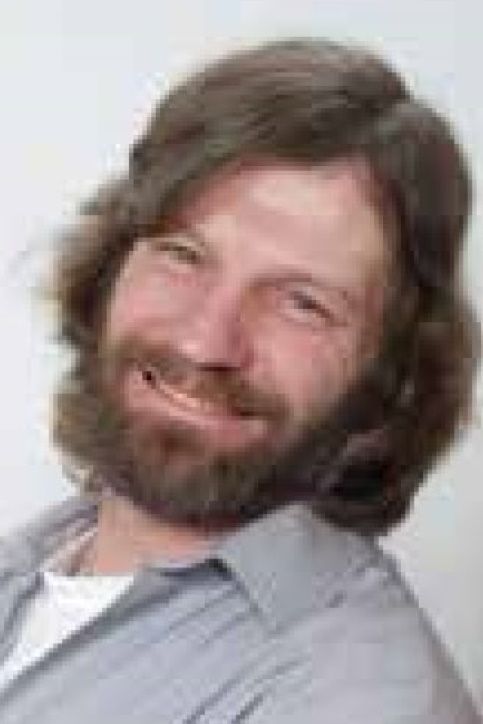 We are sad to announce the passing of Ivan Emil Owens of Portland, Oregon. He died in his sleep December 22, 2022, at the age of 60.
Ivan graduated from John Marshall High School, where he started working at a foundry. Ivan was a kindhearted, hardworking man who would always be willing to lend a helping hand. He found himself in Carlton, Oregon, at the Blanchet House, where he spent a number of years working to better himself.
Ivan was born September 17, 1962, to John Edward Owens and Anna May. He was preceded in death by his father; mother; and brother, Doyle Erwin Owens. He will be missed by brother, Orin Taylor Owens; sister, Johnette Elaine Owens; his nephew, Cory Reed; and nieces, Christina Reed and Holly Mariscal.
We invite you to make a donation to Blanchet House at https://blanchethouse.org in place of flowers. Blanchet House was an important part of Ivan's journey.