Teams turn out to pull planes, help Special Olympics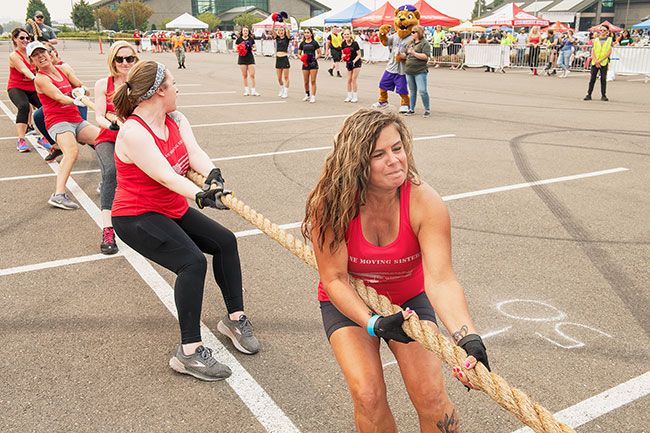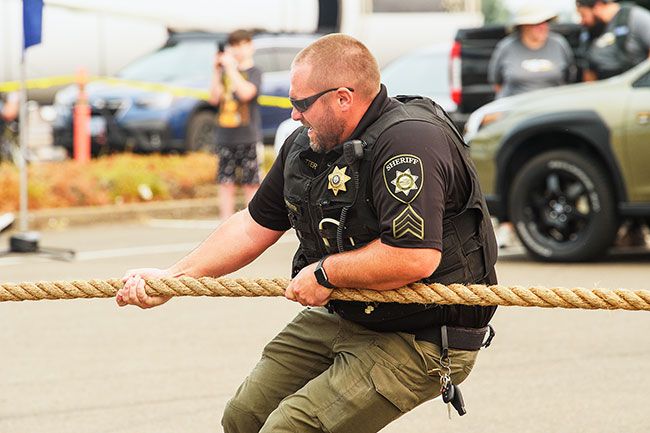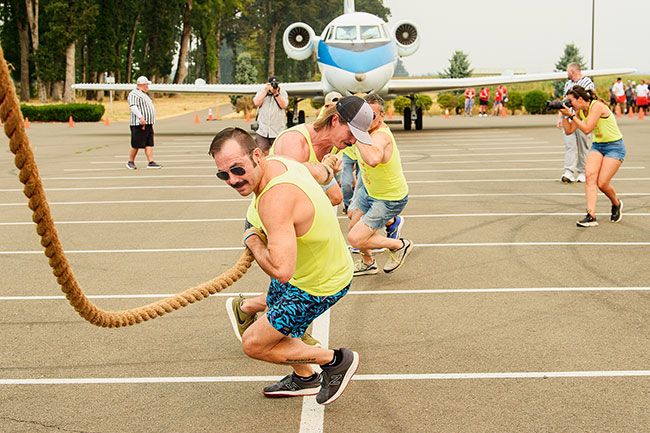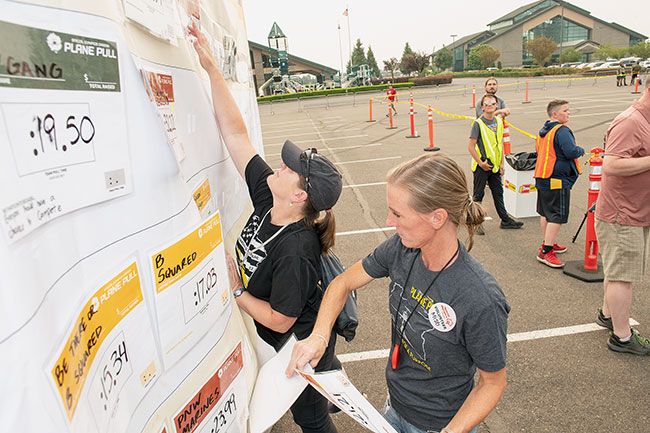 Fifty-five teams turned out Saturday to move airplanes and, more importantly, raise money for Oregon Special Olympics.
They raised more than $95,000, surpassing their goal of $80,000. They also beat the 2021 Plane Pull record, when 35 teams raised $71,000.
The annual Plane Pull was held at the Evergreen Aviation and Space Museum campus. The "planes" in question included a NASA jet as well as smaller aircraft.
The event capped off a day of activities at the museum campus. The morning started with the annual Champions Run, which honors first responders and firefighters near the anniversary of the 9-11 attacks.