Karen L. (Johnson) Stark 1940 - 2020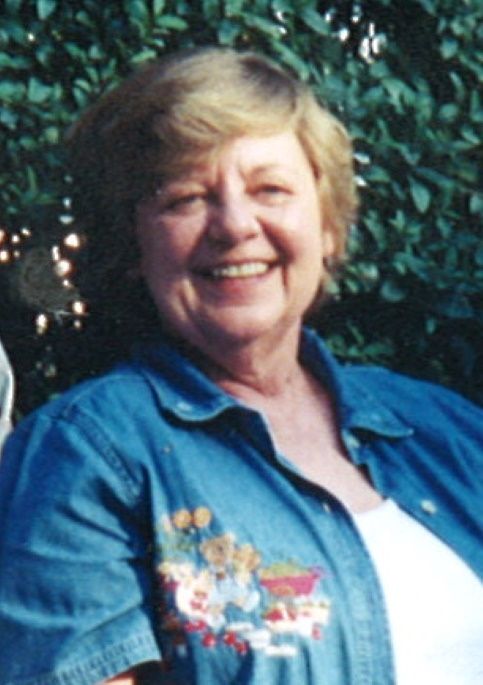 Karen L. Stark passed away October 21, 2020, at home in Hillsboro, Oregon.
Her survivors include husband, John Stark; three sons, Larry Coleman, Rob (Lea Anne) Coleman, and Ted (Trina) Stark; daughter, Terri (Duane) Brelsford; five grandchildren; and brother, Bill (Sheila) Johnson.
Private rites were held at Hoyt Crematory in Forest Grove.