Marietta Gammie - 1925-2019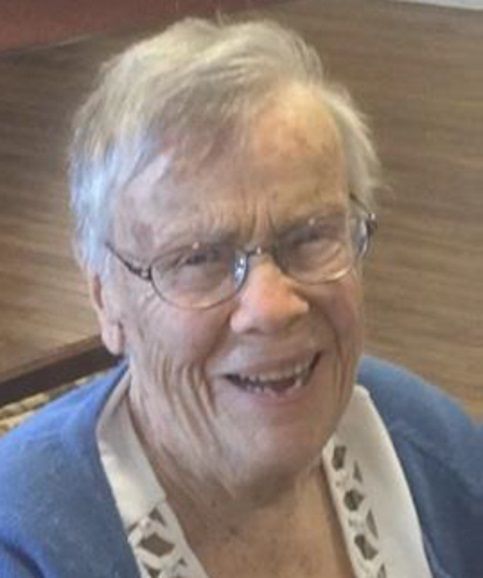 Marietta Gammie was born in Oakland, California, on July 28, 1925, and passed away in McMinnville, Oregon, on October 19, 2019.
She married James on September 15, 1950. He passed away Sept. 25, 1978, in California.
Marietta was an accountant for Southern Pacific Railroad and Echo Plumbing Supplies in California. She lived most of her life in various California cities before moving into a cozy cottage of her own at Hillside Retirement Communities in McMinnville in November 2005.
She is survived by her beloved rescue, Ruby, and her friends and neighbors at Hillside. Contributions can be made to the Hillside Endowment Fund, care of Brookdale Hillside Communities in McMinnville.