Nancy Jean Ormandy - 1930 - 2018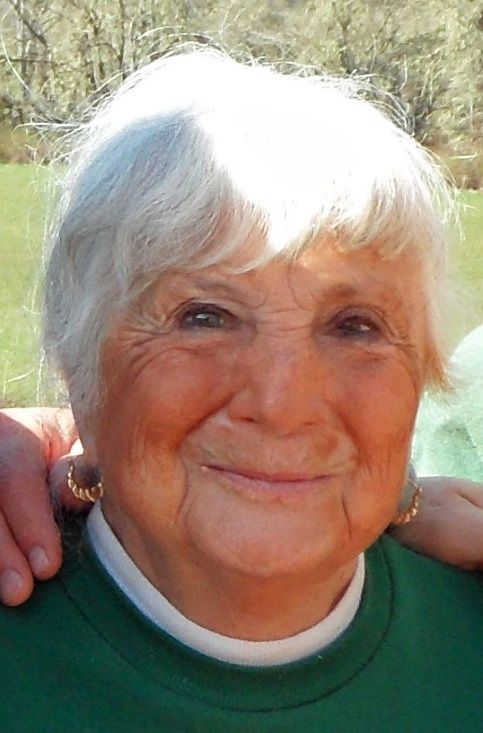 Nancy Ormandy died November 16, 2018, at Hillside Senior Living in McMinnville, Oregon.
Nancy was born February 12, 1930, to Gladys Coffin and Gwen T. Coffin in Webster, South Dakota. Nancy lived in Illinois until 1941, when her family moved to Enterprise, Oregon, where she graduated from high school in 1947. She attended University of Washington and Eastern Oregon College. She married Lawrence W. Evans in 1948. They lived on the Shamrock Farm near Flora, Oregon, where she taught school. She and Lawrence moved to The Dalles, where they bought a fruit orchard. Lawrence was killed in a traffic accident in 1963. Nancy continued to live in The Dalles with their four children while working as a substitute teacher. She continued her studies during the summers and received her B.A. from Eastern Oregon College and her M.A. in 1968 from Stanford University.
Nancy married Don Nickerson and moved to Lake Oswego, Oregon, in 1966. She taught school nearby in West Linn until she retired in 1992. In 1992, she married Scott Ormandy and moved to a farm near Sheridan, Oregon, where she enjoyed her flowers, the wildlife and the landscape of the Coast Range. She continued to live on the farm after Scott's death until she moved to Hillside Senior Center in McMinnville.
In addition to raising her four children, she was very active. Church life was always important to her. She attended First Congregational Church in The Dalles, Lake Grove Presbyterian and First Presbyterian Church of McMinnville. She also enjoyed hiking, skiing, dancing and tennis. She enjoyed reading, belonged to several book clubs and continually looked for ways to experience and learn new things. Her love of travel included trips to Canada, Mexico, Europe, Egypt, Turkey, Peru, China along with numerous cruises.
Survivors include her sister, Gail Swart; her brother, Bill Coffin; her children, Linda Ebbert, Byron Evans, Duane Evans and Vince Evans; grandchildren, Jorden Kruger, Nanoka Kruger, Tony Evans, Keith Evans and Shane Evans; and great-grandchildren, Lisa Kruger, Paul Kruger, Serena Kruger and Bronwyn Brown.
A celebration of life is planned for late spring in Enterprise, Oregon.