Barbara Dee Rowland - 1926 - 2018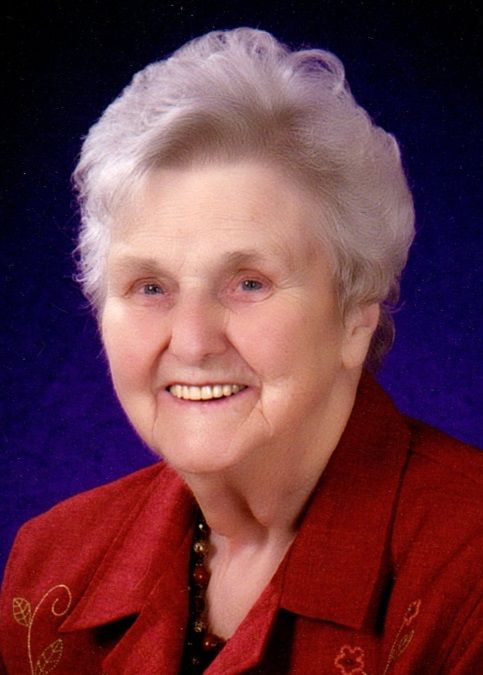 Barbara Dee Rowland was born July 6, 1926, in Portland and passed peacefully October 17, 2018 in Hillsboro, Oregon.
Barbara could be found at her restaurant, Barb's Only Place, tending to her garden, canning or sharing about her family. She was greatly loved and will be truly missed.
A memorial service will be held at 1:00 p.m. December 15, at the Forest Hills Mobile Estate Clubhouse, 570 N. 10th Ave., Cornelius, OR 97113.