LETTER TO READERS: Confessions of a jolly Grinch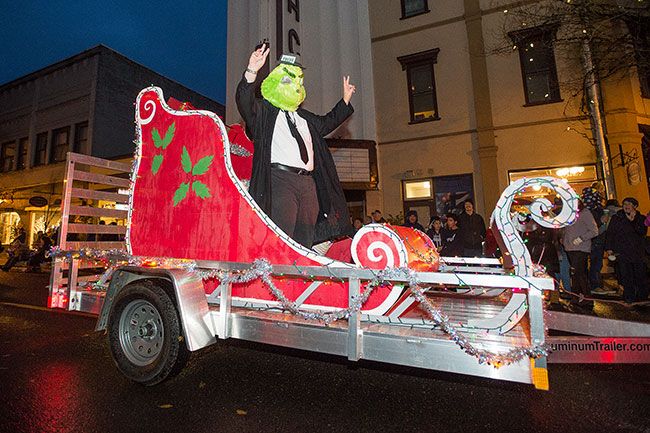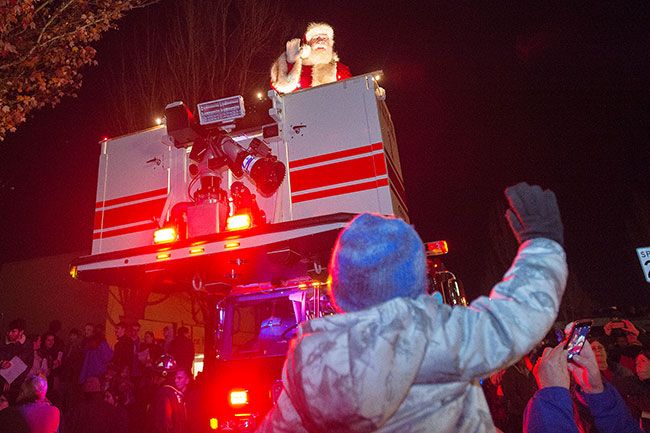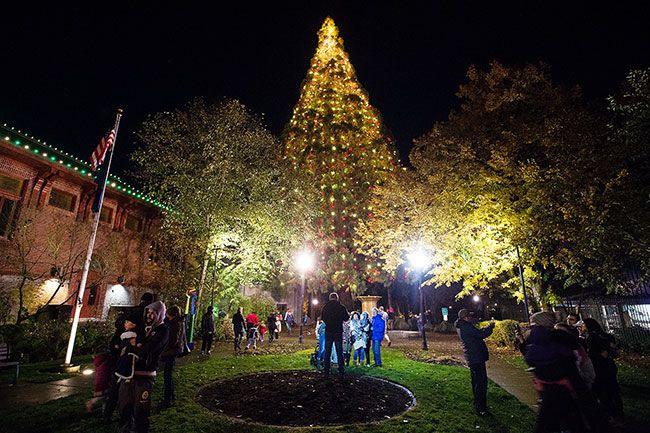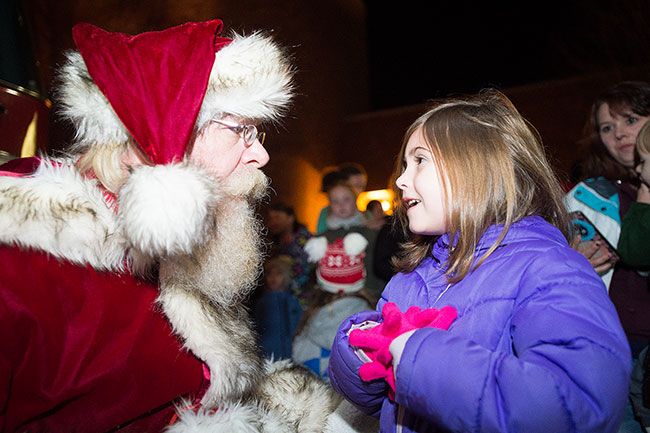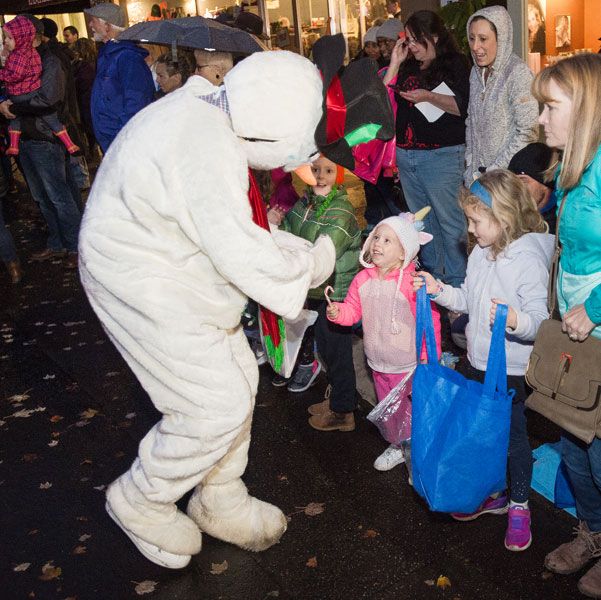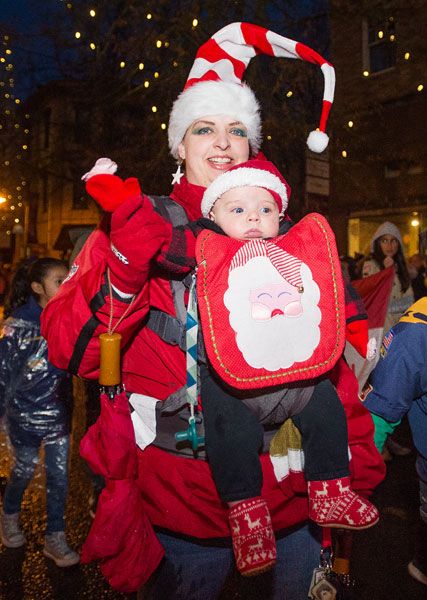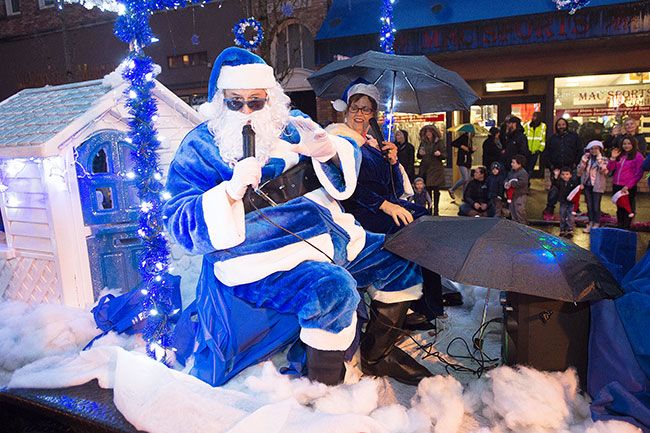 Several functional adults have asked what possessed me Friday night to encase my head in a furry green couch cushion that blocked 75 percent of the oxygen supply to my brain.
The simple answer: it's Christmastime, and one is not supposed to think quite straight, but rather be overcome by the jocularity of the moment.
As one of many participants in the McMinnville Downtown Association's Santa Parade, I dressed as a combination of the Grinch and an old-school newspaperman. I know what you're thinking, and, yes, there is a difference.
No child wants to brave the cold and drizzle of a Friday night in November to attend Santa's Parade in downtown McMinnville only for the chance to exclaim, "Look, Mommy! It's a middle-aged man in a trench coat and fedora!"
This is one of many reasons why there is not a middle-aged newspaperman balloon in the Macy's Thanksgiving Day Parade — although goodness knows I have been mistaken for one.
It was a lovely parade, I must say. I truly hope all who attended enjoyed it and were not close enough to the News-Register's entry to hear me gasping and muttering "Air! Air!" inside that green couch cushion.
Seriously, mask makers, install some proper air holes.
The real problem was that I threw out my right arm with all my hammy gestures. It had gone out earlier in the week and was healing until Friday's bit of performance art ripped it right out of its socket.
I think it fell out around Evans Street in case you happen to run across it.
Not complaining, mind you. I am a parade veteran. I was a giant eyeball in McMinnville's UFO Parade and an even more giant rolled-up newspaper in Dallas' Summerfest Parade.
I have also played Santa Claus countless times over the 40 years (thanks to that Macy's Thanksgiving Day Parade physique of mine).
The show must go on. I am always pleased to help it do so.
That's because being a functional adult is only a hobby with me this time of year. No matter how I am dressed, I am a giant Christmas ham.