Leroy Steiwer Ketchum - 1924 - 2018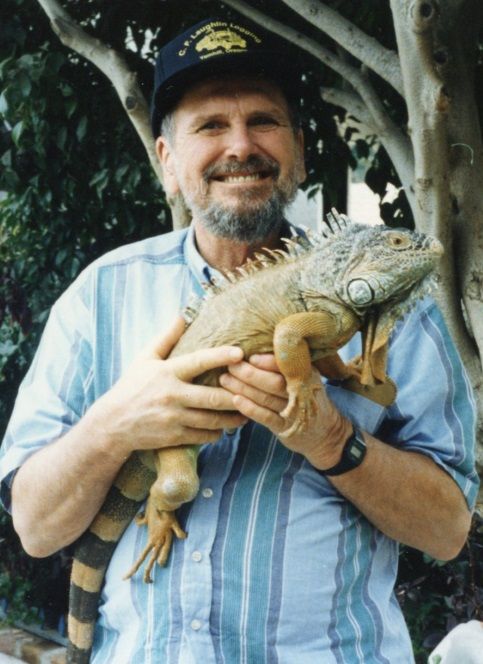 Leroy Steiwer Ketchum was born in McMinnville, Oregon, to Edward Leroy and Marian (Steiwer) Ketchum. He lived nearly his entire life on the family farm in Hopewell. When he wasn't at the farm, he was falling timber in Northern California, Washington and the Oregon Coast Range and Cascades. His chainsaw and his Caterpillar bulldozer were his favorite tools. His family will remember his broad grin -- teeth caked with dirt -- as he dozed brush and moved dirt.
Leroy shared his love of the outdoors with his wife and children and took them backpacking, camping, hunting and fishing throughout Oregon. His special deer and elk camp was in the Blue Mountains, where he spent many hunting seasons.
A descendant of settlers from the first wagon train to Oregon in 1843, Leroy enjoyed telling family stories to his children.
He leaves behind his wife of 60 years, Joan R. (Clow) Ketchum of Hopewell; daughter, Beth Ketchum Wilson of Lebanon; son, Ken Ketchum of Hopewell; son-in-law, Tim, and daughter-in-law, Barbara; grandsons, Bryce Ketchum of McMinnville and Kevin Ketchum of Hopewell, and their spouses, Liz and Ashley; and great-grandchildren, Connor Ketchum and Olivia Ketchum. He was fond of the family dog, Emma, and enjoyed her antics and company.
A celebration of life is planned later. To leave condolences, visit www.macyandson.com.