Jeri M. Walker - 1943 - 2018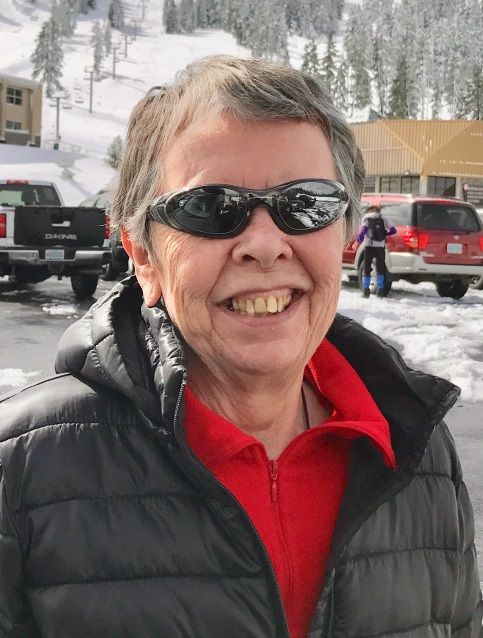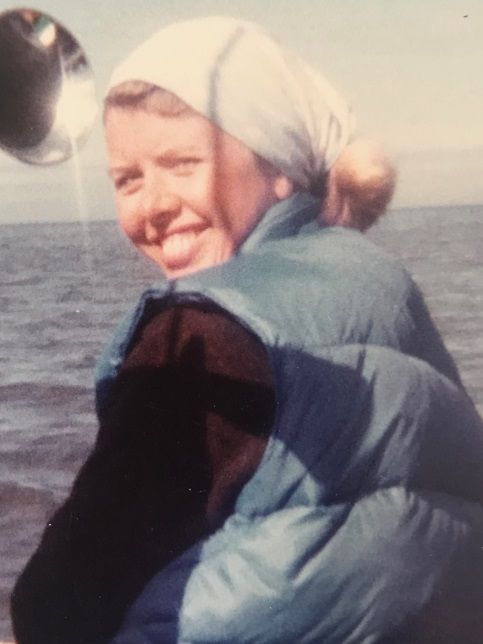 Jeri M. Walker passed away peacefully November 10, 2018, with family by her side. Jeri was born in 1943 in West Seattle. She graduated from West Seattle High School and attended Washington State University, where she was a member of the Alpine ski team. She and her husband, Denis, were longtime residents of McMinnville, Oregon. She lived most recently in Bend to be close to her daughter, Kim, and son-in-law, Robert. She enjoyed skiing, dory fishing in Pacific City and golfing at Michelbook and in Palm Desert. She enjoyed the vibrant blue skies and beautiful mountains during her time in central Oregon. She was a vibrant woman with a sharp wit and bright smile. She was preceded in death by her husband, Denis Walker. She is survived by her daughter, Kim of Bend; her step-son, Denis of Redding, California; and her brother, Rod of Federal Way, Washington.
A celebration of life will be held at 12:30 p.m. Saturday, December 8, at Michelbook Country Club in McMinnville. In lieu of flowers, please consider a gift to your local Alzheimer's Association chapter or hospice organization.