Dianne Margaret Hibbard - 1952 - 2018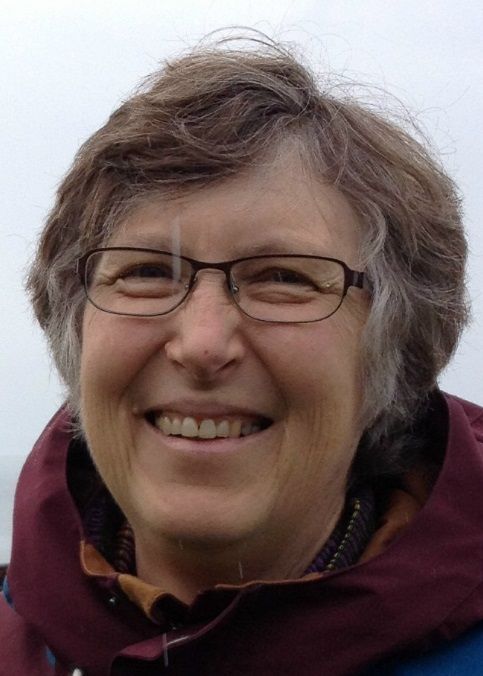 Dianne Hibbard, 66, passed away peacefully November 5, 2018, after a courageous and graceful battle with cancer. She was born April 13, 1952, the fourth of five children of a Methodist minister, Eugene, and Quaker mother, Mary Emma (Painter). Dianne was raised in north-central Washington apple country, where she learned from an early age to embrace all people with care and compassion.
Dianne studied at Pacific University before settling in Portland, where she lived out her deeply held convictions in an intentional community of similarly minded individuals. She became active in the non-violent political and Women's movements and worked as an organizer for American Friends Service Committee.
Her early career was in offset printing, first in a co-op and then as a partner in Olive Press, a women-run press that did work for many activist causes. Printing eventually led her to work at the Multnomah County Public library, where she met her previous partner, Shirlee Cammack, and first became involved in a labor union.
Dianne completed a degree at Evergreen State College, Vancouver, Washington, and became active in politics and labor in Vancouver, where she lived with Shirlee. Dianne was most proud of her work with Hands Off Washington, Farley Maxwell's campaign for state representative, the Labor Relations Board and the Democratic party.
Her political activism and commitment to labor led Dianne to work as an internal organizer for Service Employees International Union (SEIU) in Washington and, most recently, in Oregon. She thrived on helping members work together to strengthen their union, especially through leader training and new member orientation.
Dianne was preceded in death by her parents; and her partner, Shirlee. She is survived by her wife, Martha VanCleave; her siblings, Aileen (Allan) Nettleton, Nancy (Tom Main) Michlitsch, Larry (Mary Murphy) and Allen (Nora); and many nieces and nephews.
Dianne was a bright light who touched the lives of many in this world. She will be remembered for the sparkle in her eyes and her big smile.
A memorial service will be held at 2:00 p.m. Friday, November 16, 2018, at First Baptist Church, McMinnville. In lieu of flowers, contributions are suggested to American Friends Service Committee, Southern Poverty Law Center or your local Democrats.