Ruth Marie (Gault) Yoder - 1929-2018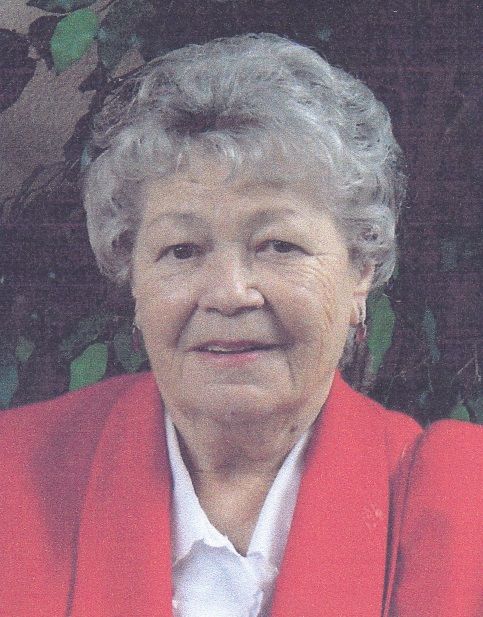 A Celebration of Life for Ruth Marie (Gault) Yoder will be held at 3:00 p.m. Saturday, November 3, 2018, at Macy & Son Funeral Directors, 135 N.E. Evans Street, McMinnville, Oregon. All family and friends are welcome.
Ruth Yoder had been living at her daughter and son-in-law's home in Washougal, Washington, for the last five years when she passed away in her sleep. She was 89.
Ruth Marie (Gault) Yoder was born September 29, 1929, in Coos Bay, Oregon, the youngest of seven children to parents Alva and Lovina Gault.
Ruth and a friend had left home in Coos Bay for McMinnville. While working at the Palm Café in McMinnville, she met Henry Yoder, who had a broken leg, and not long afterward they married on June 4, 1946, in Vancouver, Washington.
Ruth, being a homemaker, also worked for the post office for 20 years. She enjoyed bowling, gardening, sewing, crochet and crafts.
Ruth is survived by three daughters, Sharon Yoder of McMinnville, Diane Foster of Arlington, Washington, and Karen Kirk of Washougal; 11 grandchildren; 13 great-grandchildren and four great-great-grandchildren. Ruth was preceded in death by husband, Henry Yoder, and son, Kenneth Yoder.
To leave condolences, visit www.macyandson.com.