K. Susan Holbrook - 1949 - 2018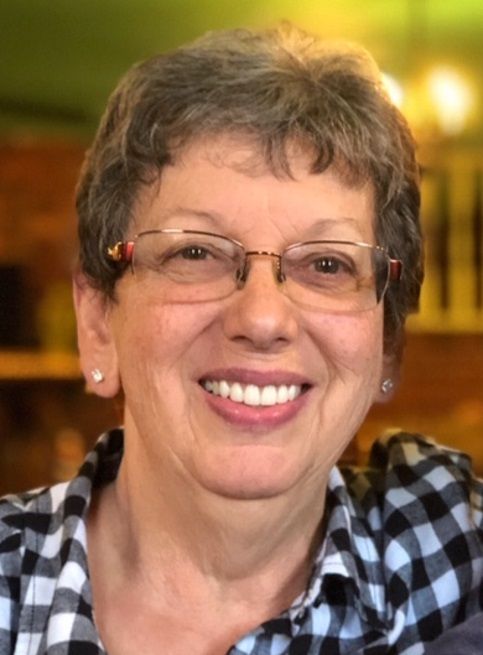 On October 13, 2018, K. Susan Holbrook, age 68, passed away at her home in Shingletown, California. In the weeks and months preceding her death, she spent hours and days surrounded by those she loved, telling stories, laughing and enjoying the sounds of a home filled with many of her favorite people and family pets.
Born October 31, 1949, Karen Susan Magliano grew up in McKinleyville, California, where in 1975 she married Joseph Holbrook, then proceeded to raise their family and enjoy success in her accounting career. In 1993, they relocated to Sheridan, Oregon, where Susan developed abiding friendships, led various ministry efforts in their church and tirelessly supported the local community.
Susan is survived by her devoted husband, Joseph; her children, Scott Parsons, John Holbrook, Edward Holbrook, Theresa Jensen and Jennifer "Dani" Boyea; sons-in-law, Larry Jensen and Joel Boyea; grandchildren, Rebecca Holbrook, Joe Holbrook, Rachel Holbrook, Sarah Kraft and Jeffrey Kraft; and great-grandchildren, Jaren, Charlotte, Zane, Ashur and Matilda. She is also survived by her brothers, Samuel Magliano and his wife Carol, and Phillip Magliano and his wife Beverly; sister, Carol Ramsier; and numerous nephews and nieces. In addition, Susan "adopted" many others through the years, taking time to show acceptance and the love of Christ to children, adults, widows, orphans, some hooligans and brats. She sincerely loved them all; although there are too many to list, any story of her life wouldn't be complete without their mention. Susan was preceded in death by her parents, Louis Magliano and Jewel Magliano; son-in-law, Paul Kraft; as well as her brother-in-law, Gary Ramsier.
Susan was a planner. She coordinated two final events to encourage celebration and fellowship; the first is her graveside service at 11:00 a.m. Saturday, October 27, 2018, at Manton Cemetery in Manton, California, followed by a reception at the Manton Grange. A memorial service and reception will be held at 11:00 a.m. Saturday, November 10, 2018, at Calvary Chapel West Valley in Sheridan, Oregon.
The family especially wants to thank the hospice team from Mercy Hospital in Redding, California, for their attentive care and professionalism.
In lieu of flowers, please support the important work of hospice in your area.