Grizzlies show school spirit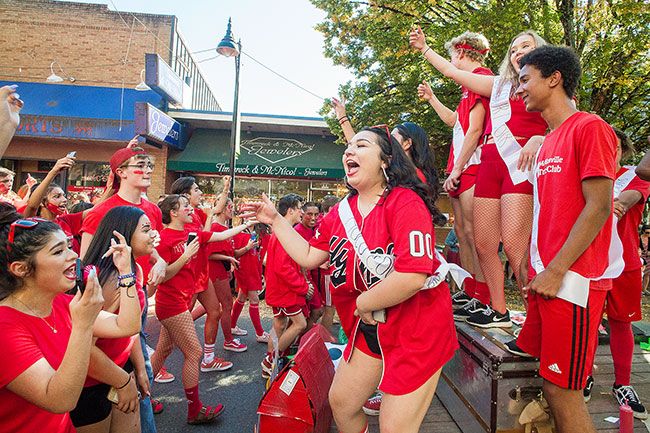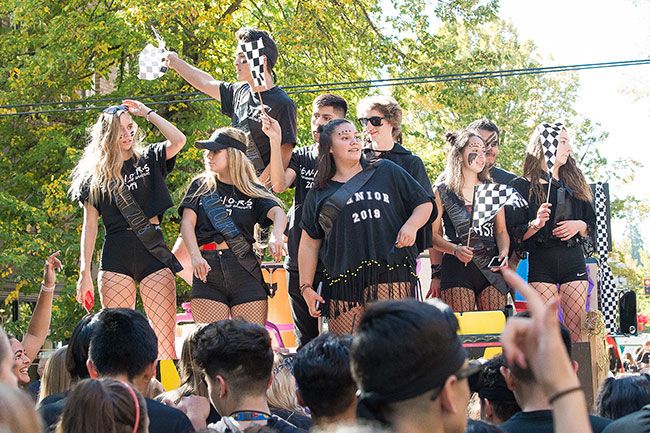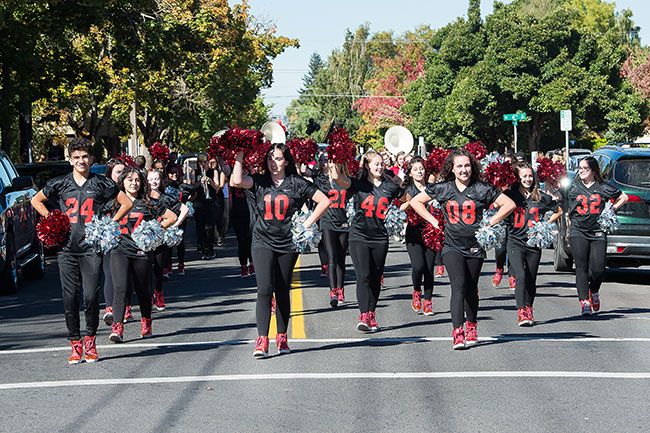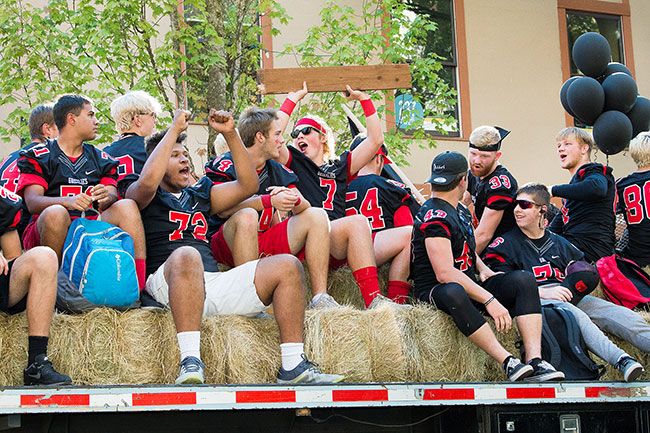 McMinnville High School Grizzlies showed off their school spirit this week during homecoming. The week culminates tonight with a game against Centennial High School in Wortman Stadium.
Theme for the week was "McWINville." Students dressed up like board and video game characters, such as the tycoon from Monopoly or the Mario brothers.
On Thursday -- since there's no school on Friday -- they rallied at a pep assembly in the stadium. Then marchers and floats rolled out, heading downtown before returning to the school.