Ray Fields - 1938-2018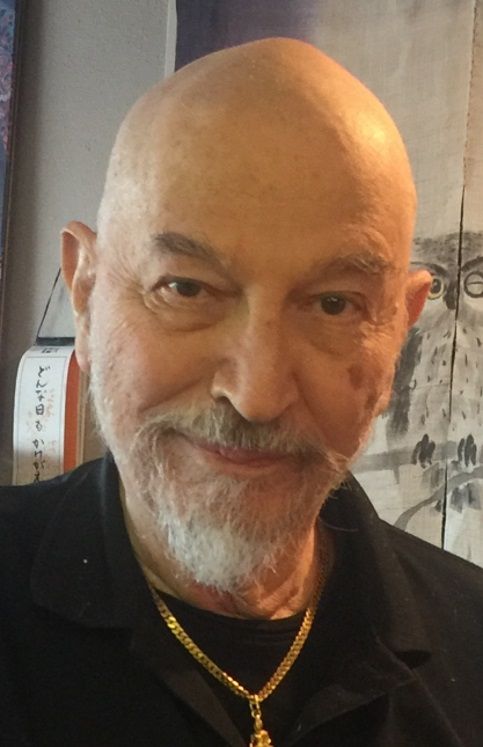 Ray Fields passed peacefully while sleeping Tuesday, September 11, 2018, in his home, with family at his side. He had celebrated his 80th birthday earlier this year in April.
Born in Los Angeles in 1938 to parents Dr. Benjamin and Lois (Adler) Feingold, he moved to McMinnville in 1963 to operate then KMCM radio.Throughout his life, he operated several businesses and was deeply involved in the community, especially with the McMinnville Rotary Club. Over the years, he was also involved with the McMinnville Rural Fire Protection District and many volunteer organizations. After early retirement, Ray focused on philanthropic activities, including organizing the Yamhill County Foundation.
He loved traveling around the world, especially in Japan, and relished the opportunity to attend a Rotary meeting wherever he was to maintain what became 56 years of perfect attendance.
Ray is survived by his wife of 28 years, Yasuko; four children, Gary Fields and Kelly O'Niel of the Yamhill County area, Josh of Tokyo, and Cyrus of Los Angeles; brother, Fred of Florida; sister, Judy of Utah; grandsons, Dylan and Kellen of Portland; granddaughters, Chelsea Pankey of McMinnville and Ashley, Allison and Ainsley, all of Southern California; and a great-grandson, Greyson Ray of McMinnvile, for whom he was the namesake.
A memorial service is planned for 11 a.m. Saturday, November 3, at Oregon Buddhist Temple, 3720 S.E. 34th Ave., Portland 97202.