Kelly Kenneth Sutton Jr - 1991-2018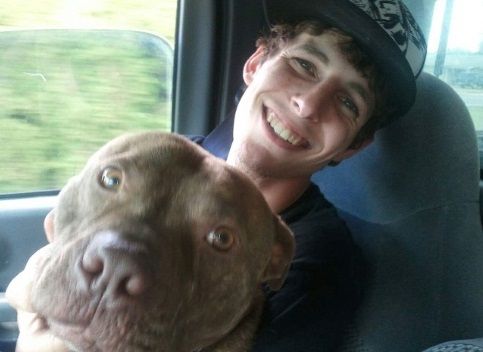 Kelly Kenneth Sutton Jr. passed away July 7, 2018, in Amity, Oregon. Kelly was born January 6, 1991, in Salem, Oregon, to Kelly Sutton Sr. and Cindy (Hermens) Sutton. He spent his youth in Amity. His love of sports made him excel at baseball and football throughout his school years. He loved fishing, playing darts, video games and being outdoors. He also loved his dog, Hades. He was always up for an adventure on the spur of the moment. Most importantly, he loved his children. Kelly will be missed and loved by his family and friends.
Surviving are his grandfather, Jim Hermens; his parents, Kelly Sutton and Cindy Sutton; a sister; Harmoni Marshall; brother, Jacob Sutton; his children, Symphony, Sapphyre and Sterling; as well as cousins, nieces, nephews and many friends.
Services for Kelly will be held at 1:00 p.m. Saturday, July 14, 2018, at the Chapel of Macy & Son, McMinnville. To leave online condolences, please visit www.macyandson.com.