Dolores G. Kinion - 1931-2018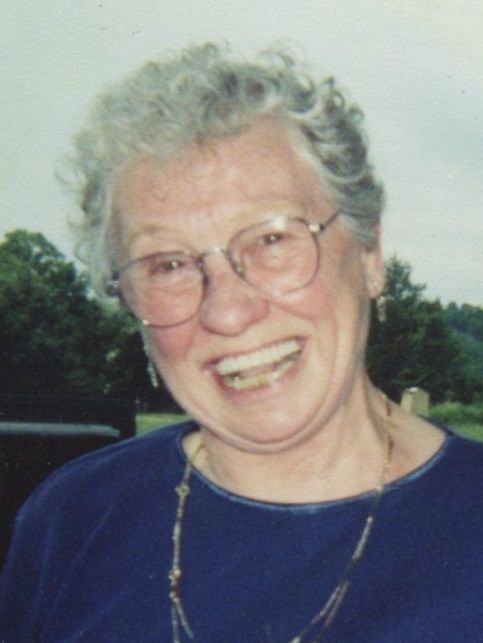 Delores G. Kinion, daughter of Ernest and Mildred (Stewart) Johnson, was born May 6, 1931, in Bismarck, North Dakota. She moved to Oregon at an early age and graduated from McMinnville High School in 1949. Delores met and married Gene Kinion in 1951, and together they raised four children. She belonged to St. James Catholic Church and was very active in the Catholic Daughters, as well as a dedicated member of McMinnville Kiwanis Club. Delores loved to volunteer her time helping others, especially family. She also enjoyed country music, line dancing, cross country skiing and traveling, spending time in Mexico, Hawaii, Nashville, Tennessee, and Branson, Missouri.
She is survived by her sister, Lorrine Fleetwood of Salem; brother, Dean Johnson of Corvallis; her three sons, Douglas and Steven Kinion of McMinnville, and Michael Kinion of Beaverton; daughter, Judy Meierotto of McMinnville; six grandchildren; and two great-grandchildren.
Delores passed peacefully into the waiting arms of the Lord on August 3, 2018, at the age of 87. As the Lord has called her to his side, she will be missed by many.
Viewing will take place from 3:00 to 6:00 p.m. Thursday, August 9, at the Chapel of Macy & Son. Funeral services will be held at 11:00 a.m. Friday, August 10, at St. James Catholic Church.
In lieu of flowers, donations may be made to Willamette Valley Cancer Foundation. To leave online condolences, please visit www.macyandson.com.