Ted Henry - 1938-2018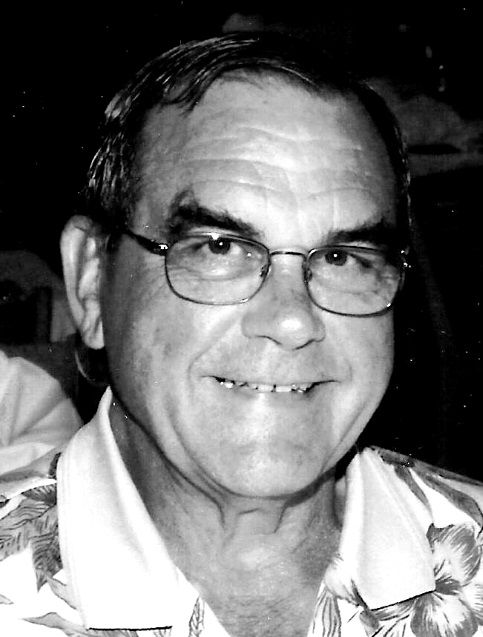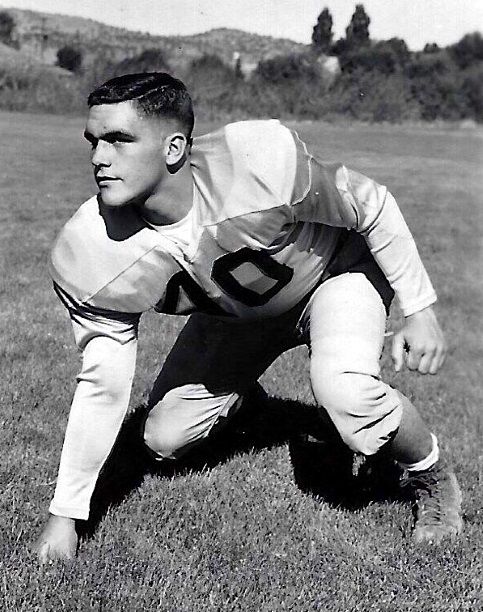 Ted Henry passed away peacefully Tuesday, August 14, 2018, in McMinnville, Oregon.
Born in 1938 to Bertha and Ralph Henry in Klamath Falls, Oregon, he was the youngest of four siblings. Ted was raised in Prineville and graduated from Crook County High School. In 1958, he married his high school sweetheart, Elsie Thrasher, and graduated from Linfield College in 1961.
Upon graduation, he taught math and coached at Hillsboro High School for eight years before returning to Linfield College in 1969. During his 35-year career at Linfield, Ted served as a math instructor, offensive coordinator, which included three NAIA National Championship football teams, and director of the Computer Center. He was inducted into both the NAIA and Linfield Hall of Fame. Ted was extremely loyal to Linfield College and Wildcat athletics.
Ted is survived by his beloved wife, Elsie; his son, Mark (Anne Mendel); daughter, Lori (Jeff Zumwalt); three grandchildren, Brooke, Brett, and Blake; and five great-grandchildren.
He was a loyal family man, honest and a kind person. He loved being active throughout his life, working out at the gym, golfing, snow skiing and riding his bike. He was also devoted to his faith in Jesus Christ. Ted will be greatly missed.
The memorial service will be held at 11:00 a.m. Wednesday, August 22, at McMinnville Covenant Church. In lieu of flowers, memorial donations may be made to the Linfield Top Cat Club, or to McMinnville Covenant Church Youth Fund in care of Macy & Son Funeral Directors. To leave online condolences, please visit www.macyandson.com.