Lorena L. Smith - 1970-2018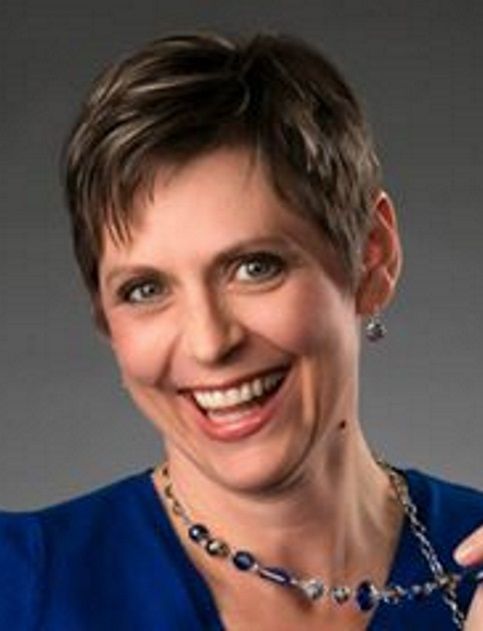 Lorena Louise Smith passed on August 27, 2018, at the age of 48. Lorena was born January 9, 1970, in Belle Fourche, South Dakota, to Frieda Rose and Loren Smith. She grew up in Belle Fourche with her parents and brother, Lonny Smith. She graduated with honors and journeyed out west.
Lorena moved to Oregon, graduating from Oregon State University with a major in psychology. There, she met her husband and they were married shortly afterward. They moved to Washington, D.C., where she worked as a legal secretary. While living on the East Coast, they had three children and then moved back to the West Coast in 2000. After the birth of her fifth child, she decided to pursue a new path. She subsequently divorced, produced multiple music albums, published a novel and became ordained as a minister. She spoke at several venues, most notably Unity of Salem, Unity by the Sea and as opener for inspirational author Caroline Myss.
In the spring of 2016, she was diagnosed with adenoid cystic carcinoma. Against all odds, she spent two more years with her five children. She went peacefully, surrounded by love, in her own home. She was preceded in death by her brother, Lonny Smith; and her mother, Frieda Rose Smith. She is survived by her father, Loren Smith; and her five children, Jordan, Kalie, Tristan, Logan and Aliyah Ferry. She used her life experience as a vessel to touch and improve the lives of many. She was an inspiration to all and will be greatly missed.
The service will be held September 20, at The Falls Event Center at Evergreen in McMinnville, Oregon. Come help us celebrate her life at noon over a potluck meal.