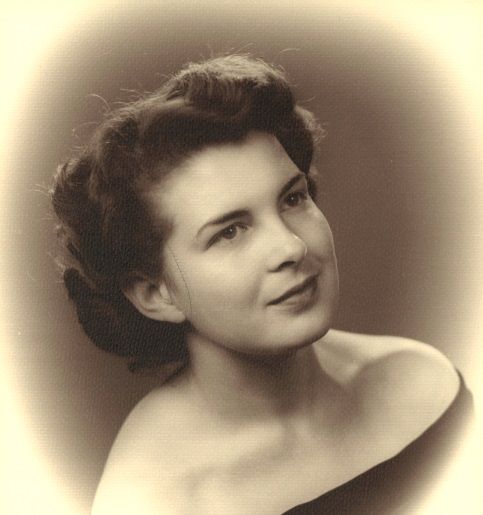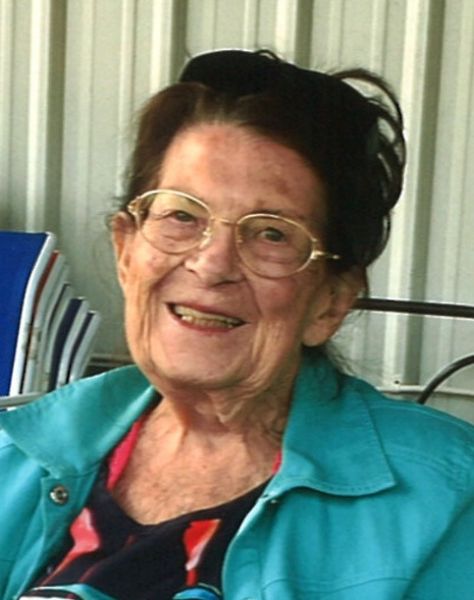 Helen (Jean) Leonard - 1930-2018
Helen "Jean" Leonard was born August 13, 1930, in Sutherlin, Oregon, and passed away July 18, 2018, at her home in Ballston, Oregon, at the age of 87.
Jean is survived by her children, daughter, Chrys Kendall; sons, Greg and Curt Leonard; 11 grandchildren; six great-grandchildren; and sisters, Joyce Quinn, Cacy Monson and Sonja Harvey. She was preceded in death by her brother, Bob Cacy; and her parents, Lucille and Abner Johnson. She leaves many wonderful friends and neighbors.
Jean attended Sheridan and Buell elementary schools and then attended Laurelwood Academy, in Gaston, Oregon, to finish high school. She graduated in 1947.
She worked as a secretary at Oregon Mutual until she met and married Jack Leonard in 1951. They were married 67 years. The family lived in many, many houses built by Jack. Jack passed away March 31, 2018.
Her many interests included snow skiing, playing cards, gardening, trips to the ocean and reading her novels. She was an excellent cook, as family and friends can attest, too. Jack and Jean were longtime members of the McMinnville Elks.
Daughter Chrys says, "Our mother was the wisest woman I have ever known. Her ability to guide us into making our own decisions was uncanny. She spent time playing with us, jumping waves and rafting games, leaving us with fun, loving memories. She was very beautiful and her inner beauty was ten-fold. She was a mischievous little girl in a woman's body. We were very gifted and privileged to have her as our mother."
A family memorial for Jean and Jack will be held at a later date.