Search for missing swimmer continues this morning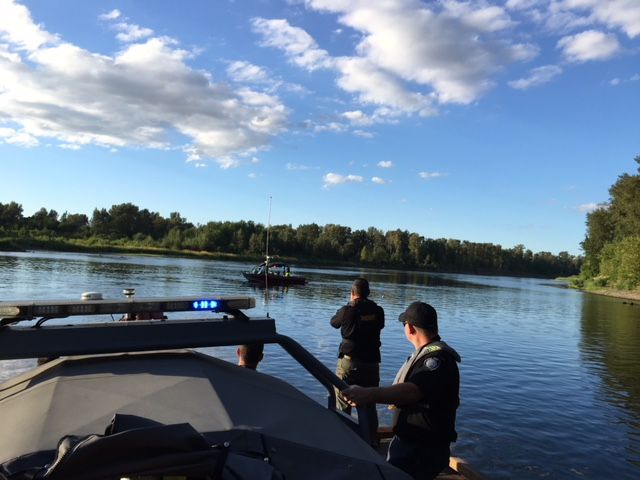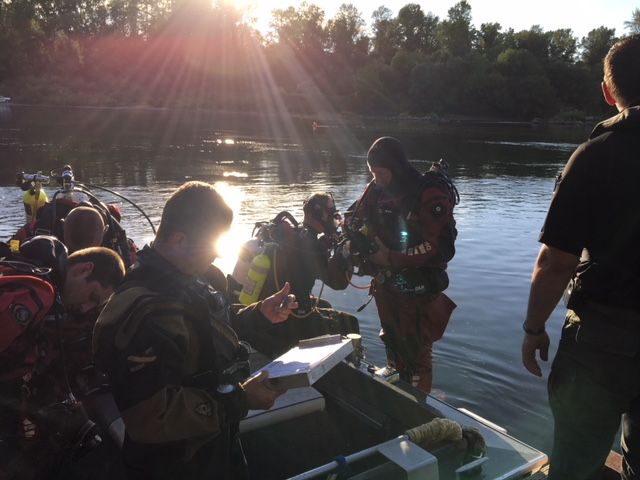 WHEATLAND - The search for California resident Leocadio Sendejas-Sanchez, 68, who disappeared while swimming Wednesday in the Willamette River in the area of the Wheatland Ferry, resumed Thursday morning.
Search crews and divers covered about a quarter-mile of river water before suspending the search Wednesday night due to darkness.
"We put a boat in the water about 9 a.m. (Thursday)," Capt. Chris Ray of the Yamhill County Sheriff's Office said. "The Clackamas County Dive/Rescue Team was going to be in the water by 10, and our boat would serve as a safety boat."
Sendejas was reported missing about 4:15 p.m. Wednesday. Search teams spent several hours at the scene, about 200 yards north of the ferry.
He was visiting relatives in Oregon, according to Ray. They were present on shore when he went missing.
They told law enforcement officials he was trying to swim across the river from the Yamhill County side to the Marion County side. Relatives described him as a good swimmer. He was not wearing a life jacket.
"Unfortunately, everytime something like this happens it almost turns out to be a public service announcement (for wearing a life jacket taking precautions in and around the water)," Ray said. "The river has to be respected."
He said the river in the area where Sendejas went missing can appear docile, but the currents can run strong. Additionally, the water temperature is going to be far colder than the outside temperature.
The current Willamette River temperature at Newberg is about 74.5 degrees Fahrenheit. The average human body temperature is 98.6 degrees. Water at 70 degrees would feel quite cold to most people.