Newberg motorcyclist killed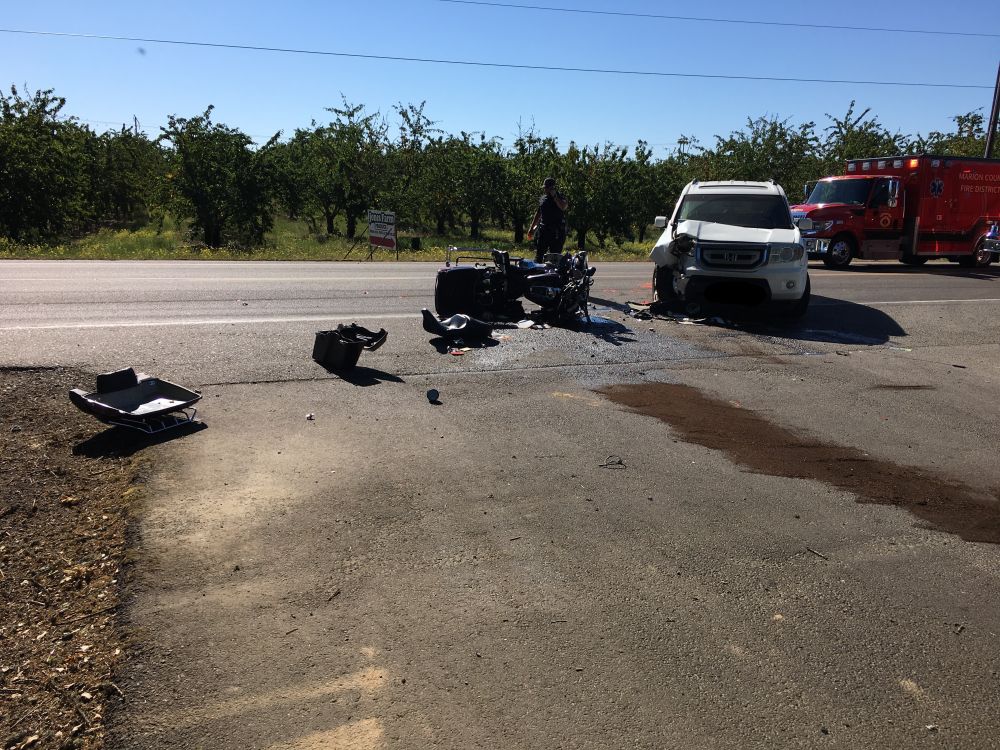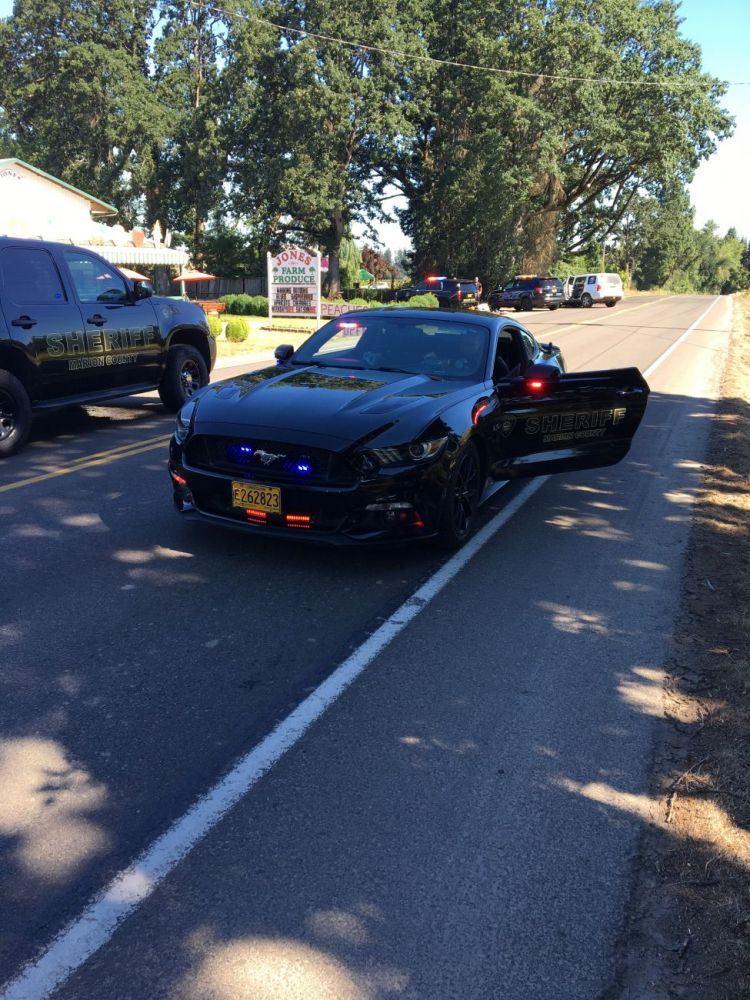 GERVAIS - A Newberg motorcyclist was killed in a crash Thursday morning in rural Marion County.
The sheriff's office identified him as Robert Grove, 69. He was pronounced dead at the scene.
Deputies gave this account:
About 9 a.m., they were dispatched to the crash on River Road NE, south of Waconda Road NE. The location is north of Keizer.
Michael Bashaw, 18, of Salem, was operating an SUV northbound on River Road. The preliminary investigation determined he was attempting to turn left to make a delivery at a business along River Road when he turned in front of the southbound motorcycle.
Bashaw was not injured. No citations have been issued as the crash remains under investigation.