Motorcycle crashes following 125 mph pursuit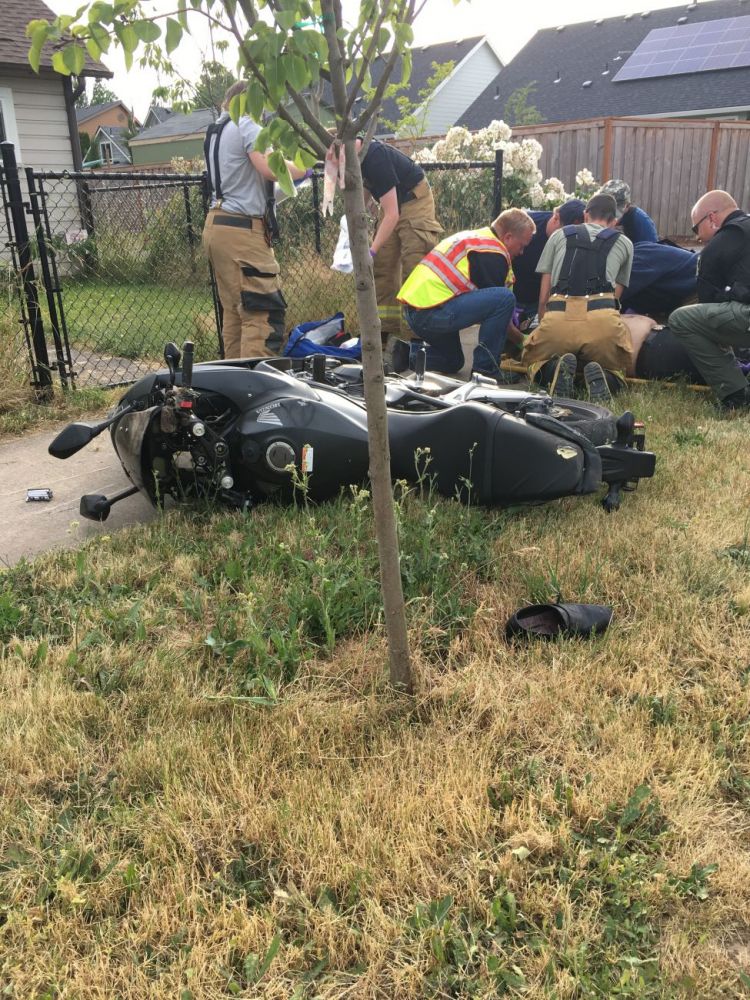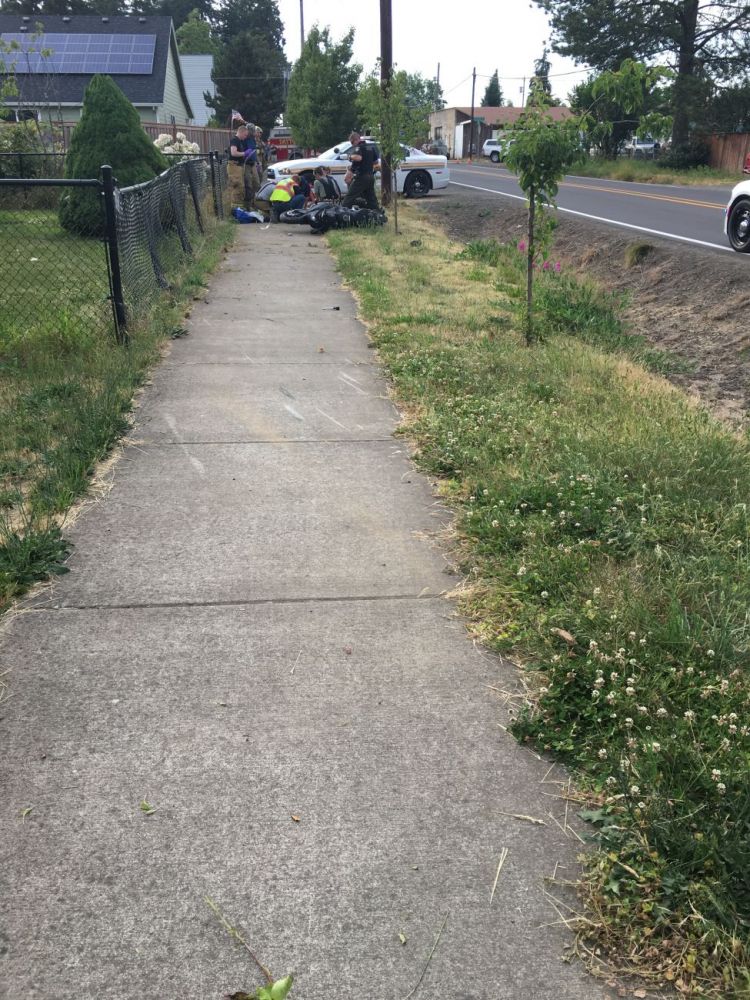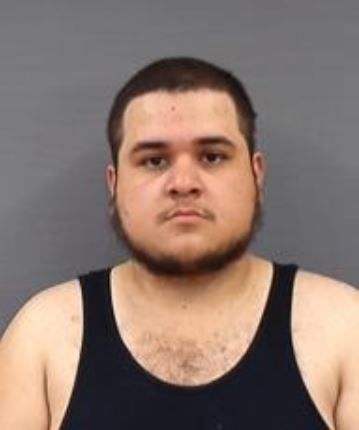 DAYTON - A McMinnville resident allegedly eluded a Yamhill County Sheriff's Office deputy on his motorcycle at speeds reaching 125 mph before he crashed into a fence in Dayton Wednesday night.
He was identified as Alejandro Jacobo-Gonzalez, 22, according to Capt. Chris Ray.
Jacobo was transported by McMinnville Fire Department ambulance to Salem Hospital with what Ray described as non-life threatening injuries. A hospital spokesperson said he could not provide an update on his condition.
Ray gave this account:
About 7 p.m., deputy Steve Wilkinson, a traffic patrol specialist, was monitoring traffic about 4 1/2 miles south of Dayton on Wallace Road near Alderman Road.
A 2004 Honda motorcycle, later determined to be operated by Jacobo, passed him at a high rate of speed. Wilkinson attempted a traffic stop, but the rider failed to yield and speeds increased, topping out at 125.
Speeds decreased to about 50 mph as Jacobo entered Dayton, at which time he lost control, careened into a ditch and slammed into the fence in the 600 block of Third Street.
Upon Jacobo's release from the hospital, he faces multiple charges, including fleeing or attempting to elude a police officer and possible drug offenses.
Deputies recovered a substantial amount of suspected methamphetamine in a container near the motorcycle.
The crash is being investigated by the Yamhill County Multi-Agency Traffic team.