Starrett wins second term; Kulla, Primozich advance to runoff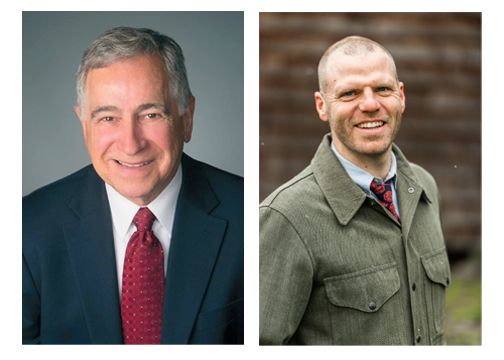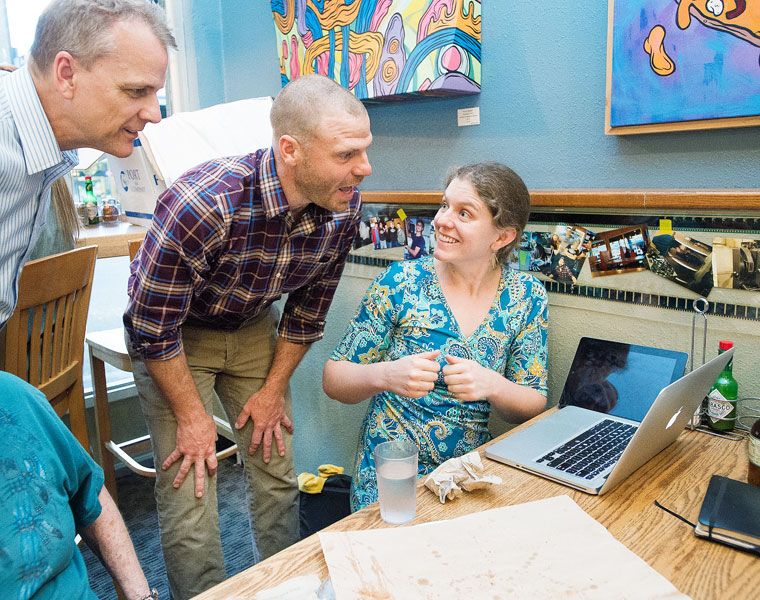 [Updated 1 a.m.]
County Commissioner Mary Starrett has won handily over Position 1 challengers Chelsey Williams and David Wall, for a second term in office.
In the most recent results, Starrett held 61.01 percent of the vote, receiving 12,233 votes, in secondary returns, lengths ahead of Williams, at 4,835 votes (24.11 percent), and Wall's 2,901 votes (14.47 percent).
A candidate wins outright if he or she receives more than 50 percent of votes in the primary. Otherwise, the top two candidates continue to a runoff in the November general election.
That means the race is over for Starrett, although not for her colleague, Stan Primozich.
Primozich and leading challenger Casey Kulla are nearly tied in the most recent returns for Position 3. Primozich, with 6,482 votes, or 32.66 percent, will face Kulla, 6,299 votes, or 31.74 percent, in the November general election.
Primozich, a longtime financial adviser, is seeking a second term in the county commissioner's seat after nearly three decades of service on the McMinnville School Board. Kulla is an organic vegetable and marijuana farmer seeking a new career in law and politics.
The pair are well ahead of the remaining challengers: Jason Yates, a pest control specialist who ran for Congress in 2014 as a Republican nominee, with 4,430 votes, or 22.32 percent; and Josh Rojas, a care coordinator and the employee union president at the county, with 2,587 votes, or 13.04 percent. Write-ins have garnered 46 votes.
County Clerk Brian Van Bergen said county voter turnout "just barely hit 34 percent" in Yamhill County. That is still above statewide turnout of 29.18 percent, as listed on the secretary of state website.
"We have several hundred ballots with signature issues to work through over the next few days and ballots coming our way from other county clerks," Van Bergen said.
Primozich has spent nearly 30 years in local public service, and hopes to extend that track record. He spent 24 years on the McMinnville School Board, four on the Oregon School Boards Association and 25 years on the St. James Administrative Council.
Casey Kulla, best known for the Grand Island farm Oakhill Organics that he runs with wife Katie, hopes to trade in dirt and plants for law and politics. With a master's degree in science from Western Washington University, Kulla says he is well-poised to make fact-based decisions about county issues.
Starrett, a former television personality, is aligned with Oregon Right To Life and gun rights. Locally, she has focused on issues including foster care, trying to reform property tax foreclosure and affordable housing. She has also staunchly opposed the proposed Yamhelas Westsider Trail.