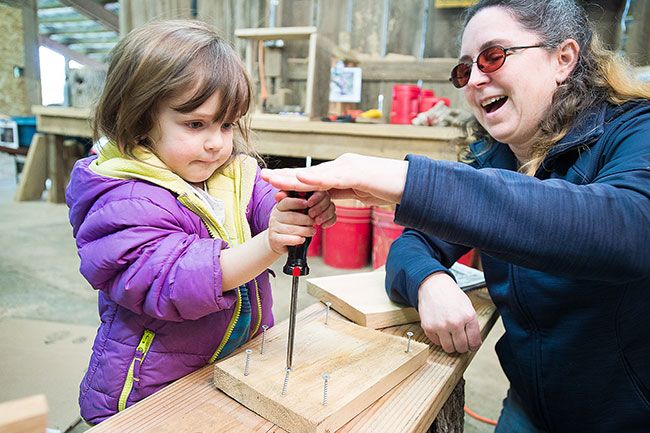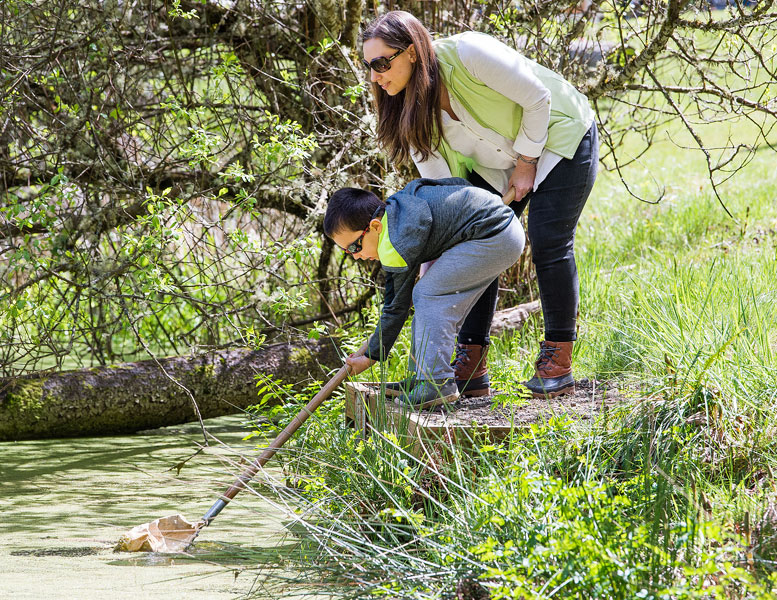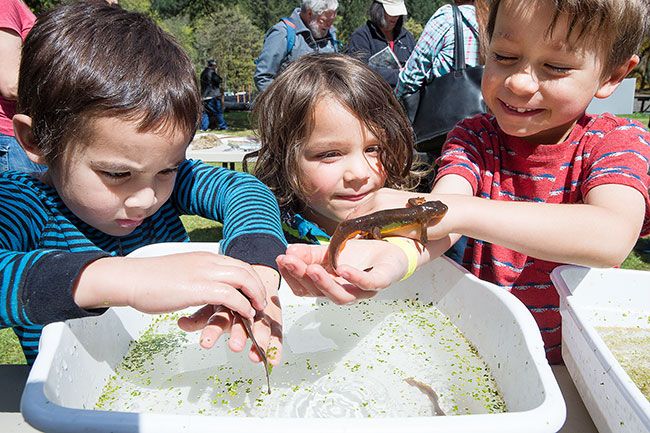 Hands on at Earth Day
Children and adults celebrated the environment over the weekend in honor of Earth Day.
Miller Woods hosted activities for kids to learn about nature. They walked the woods and field, peered into ponds and made birdhouses.
Several cities hosted clean-up days, giving residents to dig out their winter debris and prepare for the growing season.
Other sites and organizations hosted litter pickup events and activities celebrating the earth.
Earth Day has been held each April since 1970.