Cash, drugs seized in rural Yamhill; 3 arrested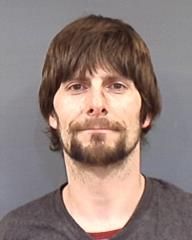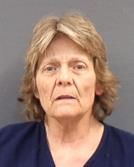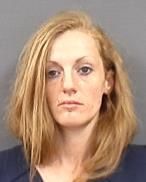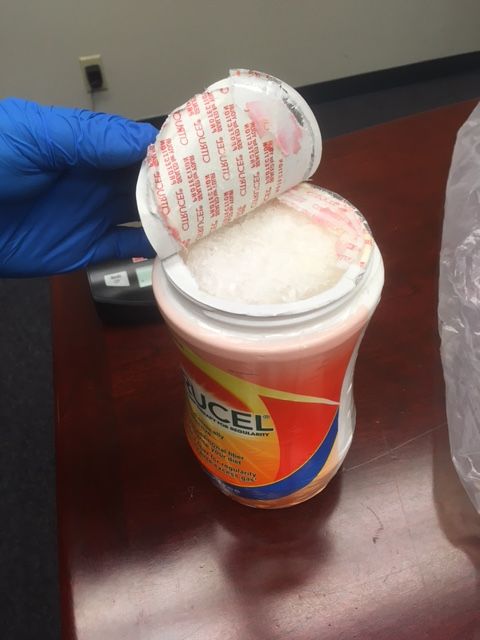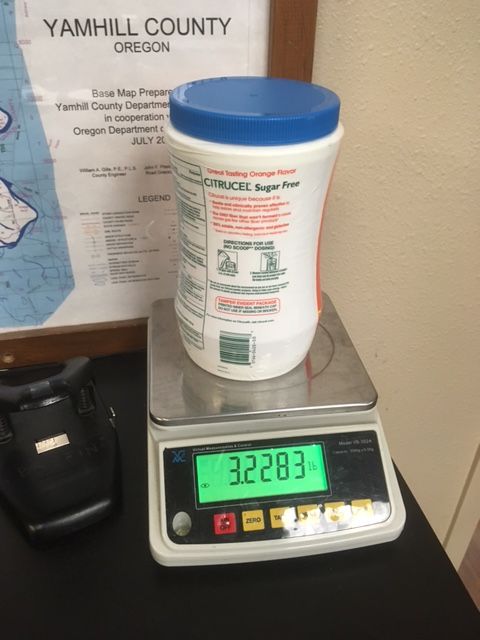 YAMHILL - A five-month Yamhill County Interagency Narcotics Team investigation resulted in three arrests and the seizure of more than eight pounds of methamphetamine, a half pound of heroin and $50,000 in cashier's checks.
A search warrant was served about 5:30 a.m. Tuesday west of Yamhill at 11475 N.W. Pike Road by an Oregon State Police Special Weapons and Tactics unit. Risk factors associated with the property necessitated a call out for the unit.
Arrested were:
* Sheryl Lynn Sublet, 61, on four counts of delivery of a controlled substance/meth and one count each of delivery of a controlled substance/heroin and possession of weapons by certain felons. The charges are a mix of Class A, B and C felonies.
She was arraigned by video Wednesday afternoon in circuit court before Judge Ladd Wiles. He set bail at $2,522,500. Sublet's next appearance will be at 1:30 p.m. Wednesday, March 14, for arraignment on a grand jury indictment.
* Eric Lee Engle, 37, on one count of possession of weapons by certain felons, a Class C felony. He was booked into jail and conditionally released.
* Nicole Alysce VanVleet, 26, on a Multnomah County hold/probation violation.
All three were residing at the Pike Road address. However, it's believed Engle and VanVleet were not associated with the drug activity, according to sheriff's Capt. Chris Ray.
Heroin and meth were shipped to Sublet from California, Ray said. The drugs were packaged and disguised as health supplements.
"She was receiving it in bulk form and distributing it," Ray said. In addition, five $10,000 cashier's checks were proceeds from drug sales.
"This was a quality investigation by YCINT and resulted in the arrest of an individual who was responsible for bringing enormous amounts of drugs into our community, including heroin, which carries an extreme risk for overdose," said Sheriff Tim Svenson, who also chairs the YCINT Board.
See Friday's News-Register for additional details.