Winery owner Elizabeth Chambers dies unexpectedly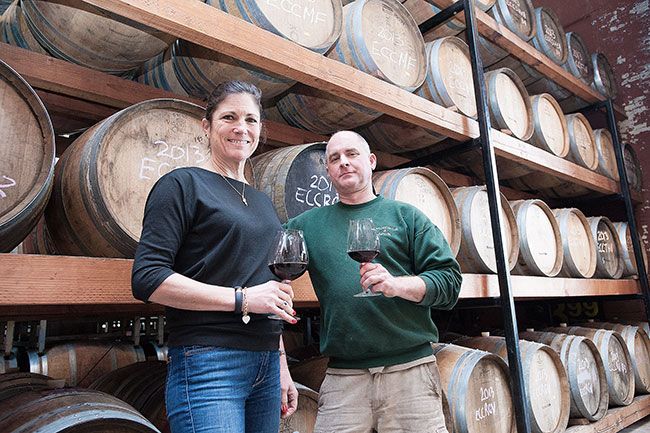 Longtime local winery owner Liz Chambers died unexpectedly while vacationing in the Bahamas, winery representatives said.
They said Chambers, 56, suffered a heart attack. A memorial service is being planned, with details to come.
Chambers founded Elizabeth Chambers Cellar, a boutique winery in McMinnville, in 2014. The winery specializes in pinot noir.
She also owned Silvan Ridge Winery south of Eugene. Her late mother, Carolyn Chambers, purchased the site in 1991 and made her daughter, who had a degree in finance from the University of Oregon, its general manager two years later. Liz Chambers became the owner after her mother's death in 2011.
Both wineries' tasting rooms are closed until Monday, Feb. 5, in her memory.
Musgrove Family Mortuary in Eugene is handling the funeral arrangements.