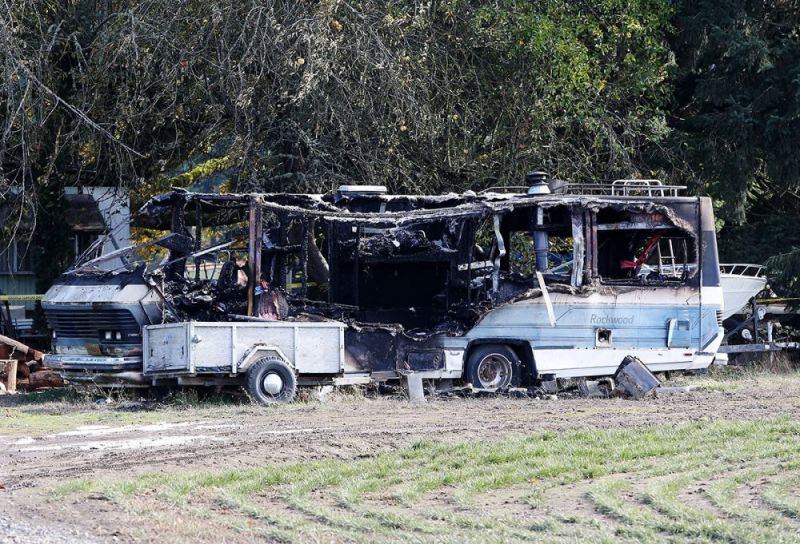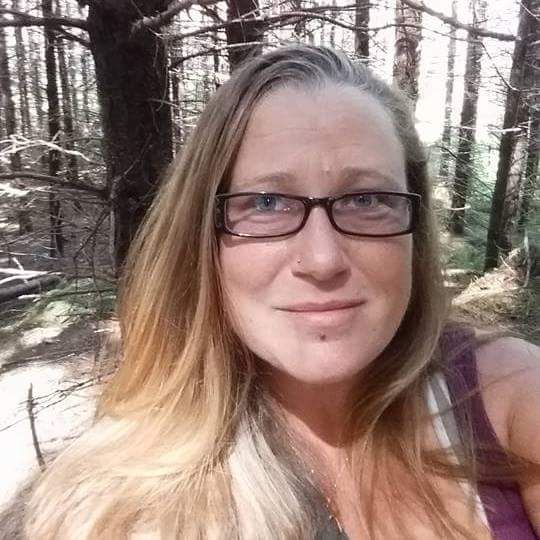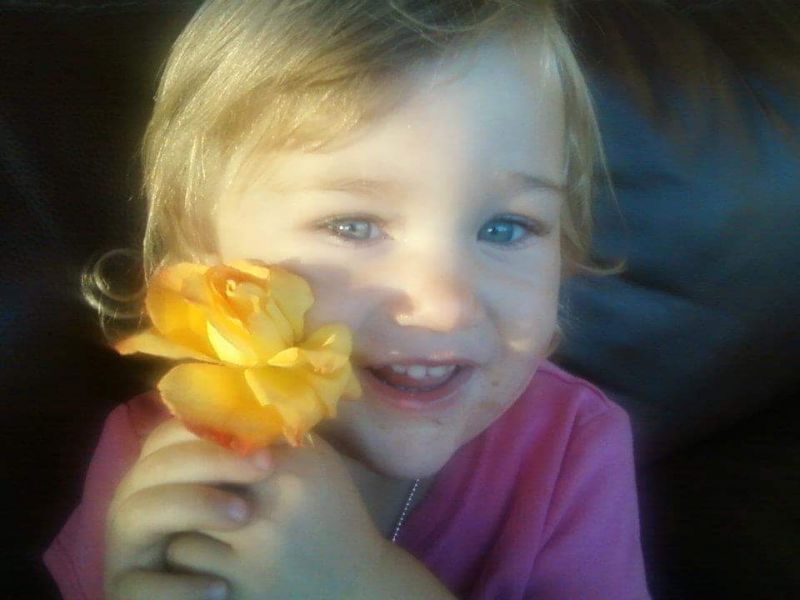 Mother, 8-year-old daughter die in Amity fire; vigil set
UPDATE: Thursday, Nov. 16:
AMITY - A candlelight vigil for fire victims Honey Cosgrove and her daughter, 8-year-old Nevaeh Applegate, will be held at 7 p.m. Saturday at City Park, located on Fifth Street.
The public is invited to attend, as funeral services for the two are expected to be private.
"We welcome people to come have come coffee, hot chocolate, cookies and share a story, a laugh, a tear and a hug," said Amity resident Terri Almon, one of the organizers.
People who attend are asked not to use candles that produce an open flame, according to Almon.
She said about 100 flameless candles will be made available to attendees. Flashlights and glow sticks are other options.
"Honey and Nevaeh loved glow sticks," Almon said.
_ _ _
AMITY - A mother's heroic attempt to save her daughter from their burning motorhome turned tragic early Tuesday morning when they perished as flames consumed their residence about one mile south of Amity off Highway 99W.
Honey Mae Cosgrove, 37, and Nevaeh Applegate, an Amity Elementary School student who would have turned 9 in about a week, were identified as the victims, according to Yamhill County Sheriff's Capt. Chris Ray.
Four of Cosgrove's other children survived, all of whom were in the motorhome initially, according to Ray, survived the blaze and were not injured.
"I can confirm the mother re-entered the residence to rescue one of her children," state Fire Marshal spokesperson Richard Hoover said.
Cosgrove's mother, Patty Krull, told Channel 2 news that Nevaeh went back into the home to save a litter of puppies. Her mother followed.
A preliminary investigation determined the cause was accidental, according to Hoover. Combustibles were left too close to a heat source.
In addition to the state Fire Marshal's Office, the sheriff's office and Yamhill County Fire Investigation team also responded to the scene.
"Fires take longer to investigate," Ray said. "The damage has to be assessed and a source has to be located."
It's believed there were no smoke alarms in the residence, according to Amity Fire Chief Bruce Hubbard.
He said the first firefighters responded to the blaze about 2 a.m.
Four pieces of equipment, three from Amity and one from McMinnville, and 13 firefighters fought the blaze. Amity sent two engines and a water tender. McMinnville responded with a tender. The Sheridan Fire District covered Amity's station.
Fatal fires are a rare occurrence in Yamhill County. The last reported one in Amity was in February 2004 when a 36-year-old Salem woman and her 2-year-old son died when a house they were visiting burned about three miles east of town. There were no smoke alarms in the residence.
The woman's sister and teenage daughter also lived in the house, and her father and stepmother lived next door in a manufactured home.
"They're tough to deal with," Hubbard said of the tragedies.
He had been with the district 28 years in 2004, and said at the time that it was the first fatal fire he could recall.
Hubbard said the first Amity crew was leaving the station on the south end of town, in close proximity to the fire, within three to four minutes of the first 911 call being received Tuesday morning.
"That's what we shoot for," Hubbard said.
The Amity School District posted this message on its Facebook page:
"To our Amity family,
"This morning our school community lost a dear third-grade girl and her mother to a home fire. This is a terrible tragedy that causes much pain and grief for their family and our students and staff.
"There are several siblings who survived the fire and will be dealing with this tremendous loss for a long time.
"We will be looking for ways to support these students and their family in whatever ways possible in the coming weeks and months."
Donations to the family are being handled by Amity Christian Church, 1305 Goucher St. Fredi McMullen can be contacted at office@amitychurch.org . Donation information includes:
17-year-old female, size 11, and medium shoe, 8 1/2-9; 13-year-old female, size 4, and shoe, 7 1/2-8. Two younger children, a 12-year-old female and 11-year-old male, need socks, toiletries and underwear.
A gofundme account has been established. It can be accessed at https://www.gofundme.com/ayla-and-domonic .
An account has also been set up through First Federal Savings & Loan. The Amity branch is located on Maddox Avenue, across from city hall.
The elementary school posted a message on its Facebook page. It reads in part:
"Thank you for all of your support for this family during this terrible suffering."
Amity School District Superintendent Jeff Clark issued this statement:
"In house, we have pooled school personnel resources and received some support from Yamhill County to assist with counseling kids who may need help.
"We are trying to proceed as normal as possible but allowing for kids and staff to step out of their routine and get any help they need."
The motorhome in which Cosgrove and her children were staying was on Krull's property.
"Her (Nevaeh) first thought was to go get the puppies, she told Channel 2. "She headed to the back of the RV to get the puppies, her mother was right behind her, and it ignited. I had four grandchildren screaming 'Mom's not coming out! Mom's not coming out!'"