Willamina motorcyclist dies in Linn County crash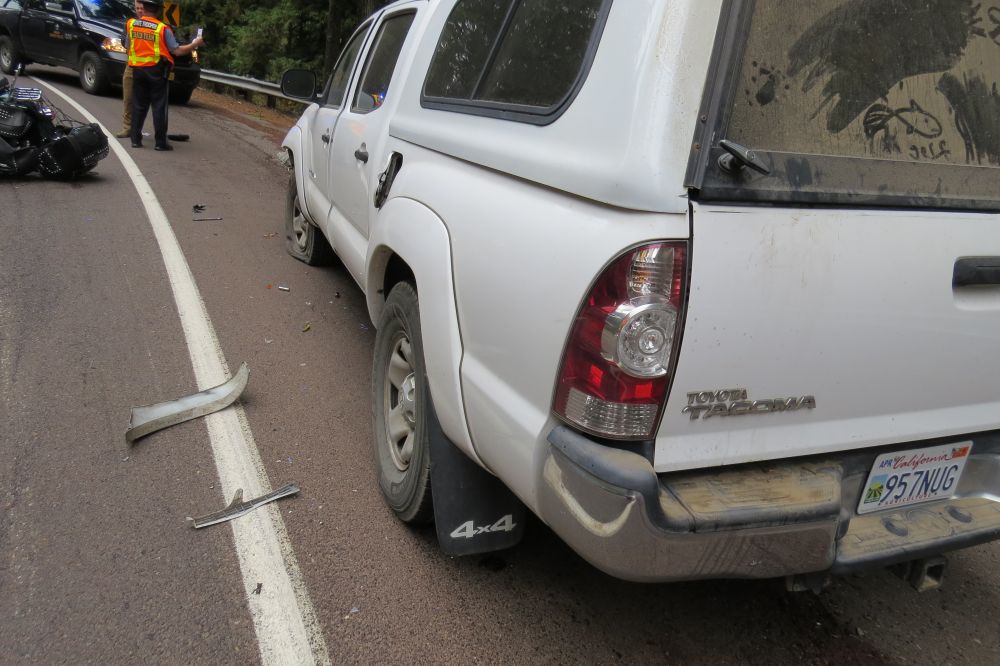 SWEET HOME - A Willamina man was killed Tuesday afternoon when the motorcycle he was riding collided with a pickup east of Sweet Home on Highway 20 in Linn County.
The Oregon State Police identified him as Robert DeLong, 74.
Lt. Mark Duncan gave this account:
Shortly after 2 p.m., DeLong was riding eastbound on a 2002 Harley-Davidson when he crossed into the oncoming lane and struck the front of a Toyota Tacoma pickup driven by Kevin Schaffer, 27, of Santa Ana, California.
DeLong, who was wearing a helmet, and the motorcycle came to rest in the westbound lane.
He was pronounced dead at the scene. Schaffer was not injured.
The Sweet Home Fire Department and an Oregon Department of Transportation crew also responded.