Newberg man charged with North Plains murder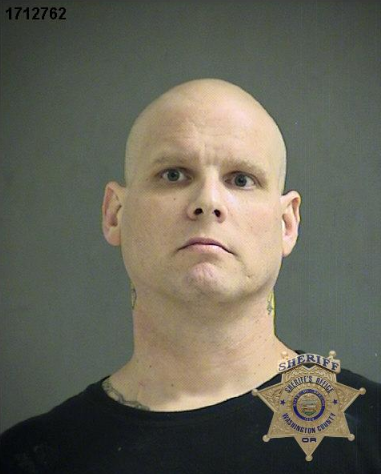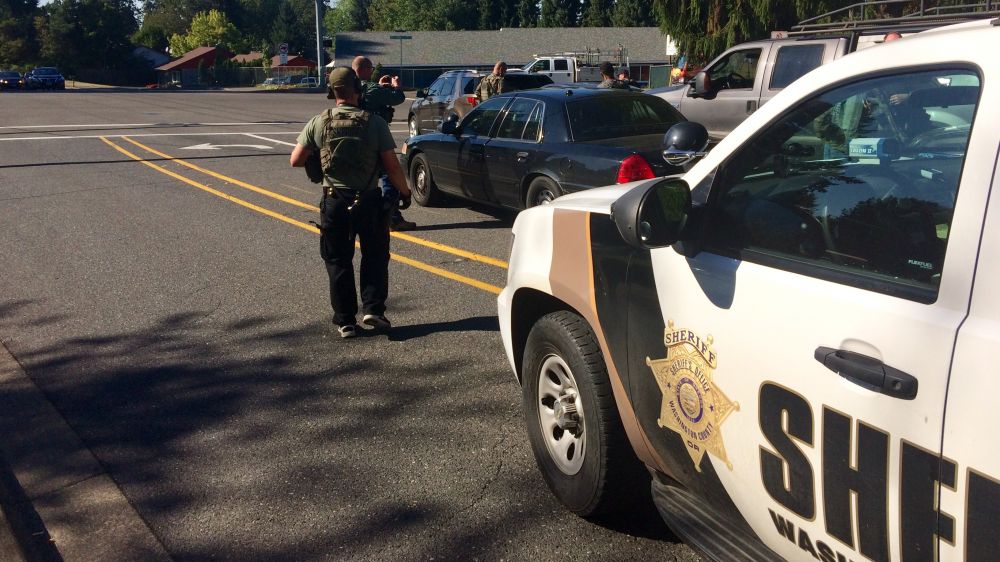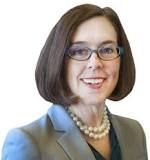 HILLSBORO - A Newberg man has been taken into custody in connection with the Tuesday, Sept. 19 fatal shooting of a rural North Plains resident.
Christopher Jay Stephens, 40, was scheduled to be arraigned on one count of murder Friday before Washington County Circuit Court Judge Theodore Sims.
Early Thursday, detectives learned Stephens may be in the Tualatin area. A Washington County Sheriff's SWAT unit and the U.S. Marshals Service conducted a traffic stop about 2:45 p.m. at the intersection of Southwest Boones Ferry Road and Avery Street in Tualatin and took him into custody.
He was lodged in the Washington County Jail without bail.
A second alleged suspect, Chad Brandon Pitcher, 38, most recently of Tigard, is also charged with murder and is being sought.
Anyone with information regarding his whereabouts is asked to call the non-emergency dispatch number at 503-629-0111 or 911. He should be considered armed and dangerous.
The victim was identified as Michael Zven Arch, also known as Reiner Ralph Schmolling Jr., 39.
The sheriff's office gave this account of the incident:
Shortly before 5 p.m. on Sept. 19, deputies responded to the 16000 block of Northwest Dairy Creek Road, just outside North Plains, on a reported shooting.
They arrived and found an adult male suffering from a gunshot wound. He was pronounced dead. A suspect or suspects had fled the area.
The Washington County Major Crimes Team was activated to investigate the shooting.