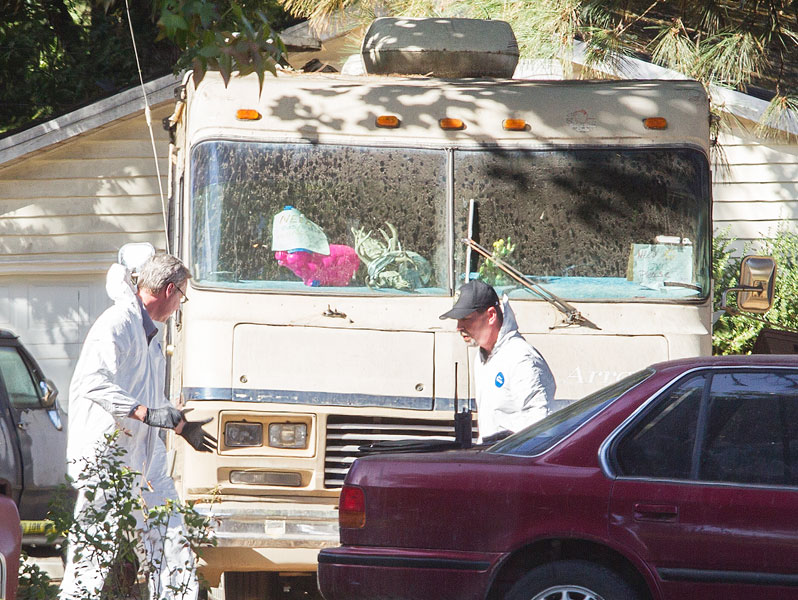 McMinnville police investigating vehicle fire
The McMinnville fire and police departments responded about 1 p.m. Wednesday to a vehicle fire in the front yard of a residence at 2433 N.E. Baker St.
Upon arrival, firefighters extinguished the fire, and police launched an investigation into the incident. Police Chief Matt Scales responded to the scene.
There is no danger to the public, according to police.
Investigators returned to the scene Thursday morning, and traffic continued to be detoured around the area. Barricades were set up at the intersection of Baker Creek Road and Baker Street, and to the north.
Police Capt. Tim Symons said more information will be released Thursday morning.