Willamina hires city manager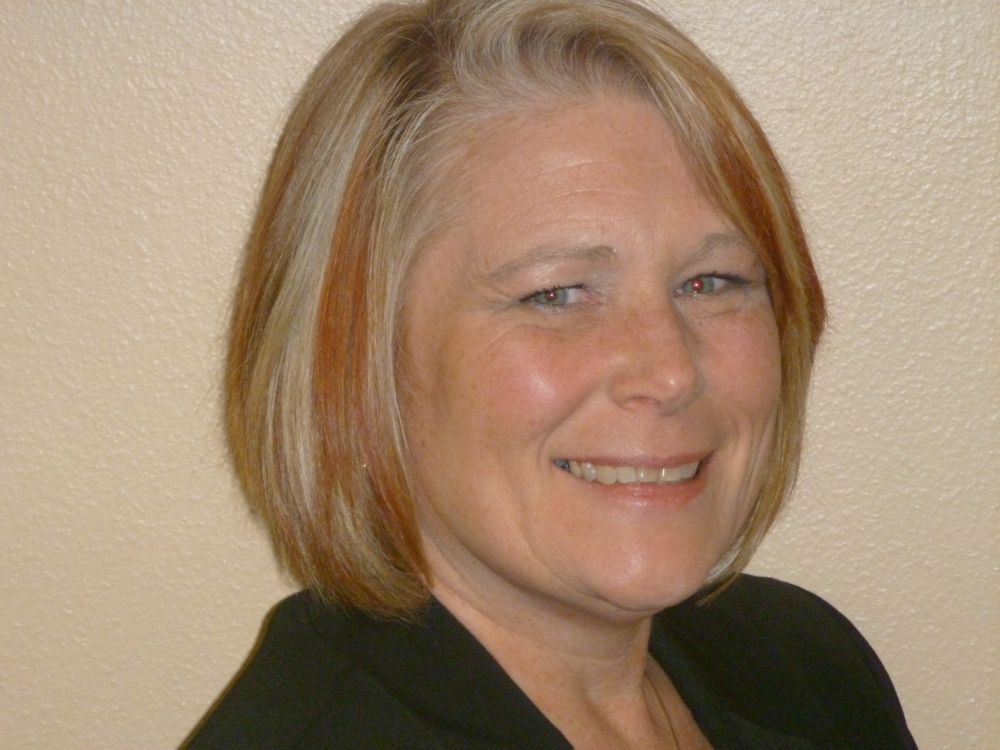 WILLAMINA - The Willamina City council, on a unanimous vote, hired Kenna West as city manager at its Tuesday night meeting at the West Valley Fire District station.
West, who most recently was the administrative services manager for the Marion County Board of Commissioners, signed a three-year contract that will pay her $72,000 annually.
Ross Schultz served as the interim manager leading up to her hire.
West succeeds Bob Sivick, who left the city at the end of May to become the Waushara County (Wisconsin) Administrator in the county seat of Wautomoa, about 80 miles north of Madison.
Schultz had worked as an interim manager before Sivick was hired. The pair only served about 15 months between them under the manager title.
The Mid-Willamette Valley Council of Governments assisted Willamina with the search for a full-time manager. The recruiting cost was contracted at $5,000, and the city has been billed $3,150 to date.
Executive Director Sean O'Day and Schultz worked together to assemble a group of five candidates. They were interviewed by the council. West emerged as the overwhelming choice of the council.
She's familiar with city government, having served as former Salem Mayor Anna Peterson's assistant for a 16-month period in 2015 and 2016.
Peterson was elected in 2010. Her term expired in 2016, and she did not run for re-election. Chuck Bennett is the current Salem mayor.
West attended George Fox University and graduated in 1995 with a bachelor's degree in human resources management.
She attended the Northwestern School of Law at Lewis and Clark College in Portland and received her law degree in 1999, focusing on small business and international law.
In addition to attending Northwestern, she also took summer classes at Trinity College in Dublin, St. Charles University in Prague, Sidney Sussex College in Cambridge, England and Pepperdine University in Malibu, California.
West attended Trinity and St. Charles through the University of San Francisco Law School.
She and her husband, Craig West, practiced law together in McMinnville at one time, and she's worked in other law-related capacities.
The West's own the Double Bar W Ranch in Amity. They purchased the land and a house in 2007 and built the ranch themselves. It includes a seven-stall barn, 60-by-120-foot indoor arena, 36-by-60 hay/shop barn and 12-by-24 hay storage area.
See Tuesday's print edition for additional details.