Body found off Highway 18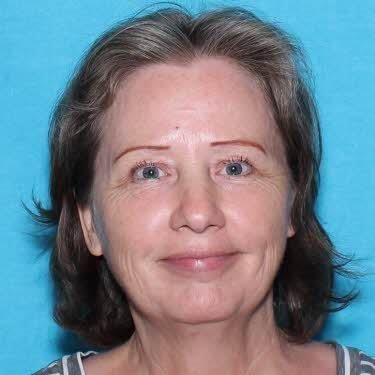 FORT HILL - The body of a woman found about 2 p.m. Tuesday off Highway 18 in the area of the Fort Hill overpass has been identified as Dayleen Kay Crowder, 52, of Grand Ronde.
Crowder's last known residence was in Grand Ronde at the end of July. The Oregon State Police is asking anyone who might have information regarding Crowder or who saw her in late July to call the Northern Command Center at 1-800-452-7888 and reference case number SP17-292529.
There is no known threat to public safety related to the discovery of the body. A cause and manner of death have not been determined.
OSP was assisted by the Yamhill and Polk County Sheriff's Office and Polk County Animal Control and District Attorney's office.