Registration opens for Grizzly football camps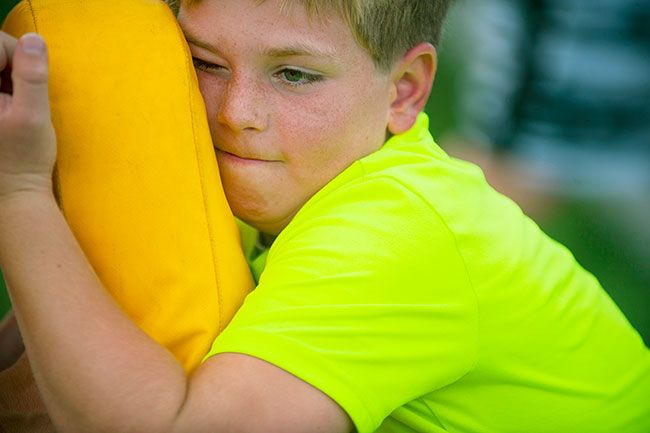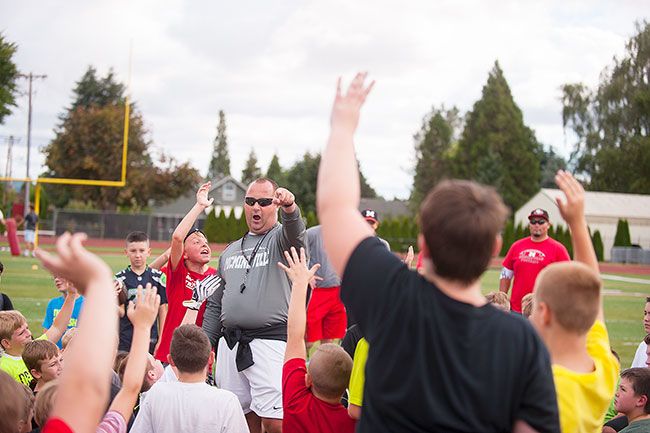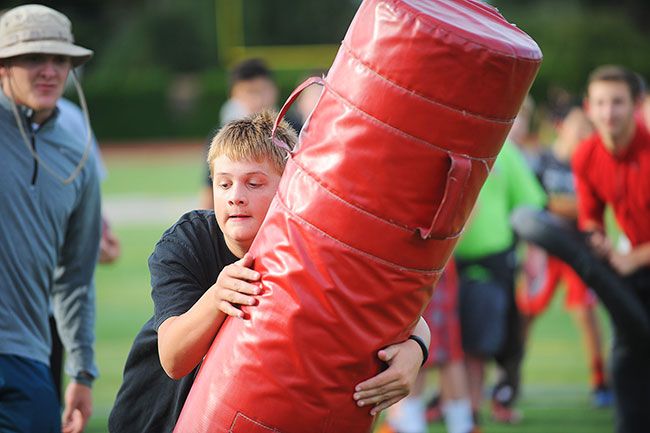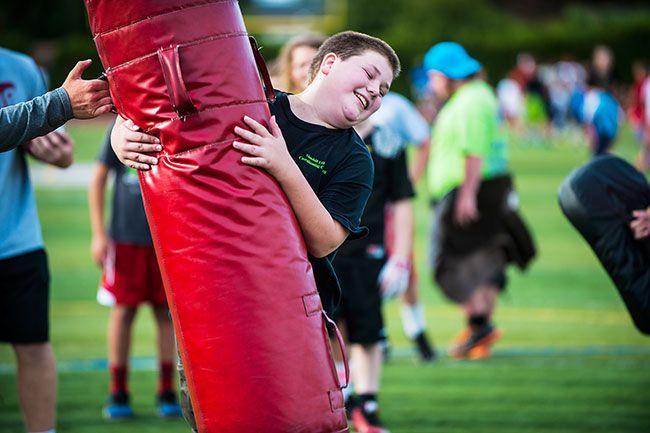 Baseball season has ended, so that means football is just around the corner and it is time to start thinking about signing up for Grizzly football camps.
There are two camps, one for incoming grades three through eight, and for high school students, with camps running August 7-10. High school camp will be run from 9-11:30 am. Camp for younger footballers is scheduled for 5-7 P.M.
Camps are non-contact, football skills sessions, designed to teach the fundamentals of the game. Grizzly Camps serve as an opportunity for the high school coaches to begin teaching skills and techniques that will used throughout the upcoming football season.
Goal for the high school camp is to improve fundamentals, and continue improving knowledge and execution of the McMinnville offensive and defensive philosophy. Equally important is coming together as a football team and learning football the Grizzly way.
For the younger footballers, staff, which is made up of Grizzly coaches and players, offers coaching on football fundamentals, which serves as a great opportunity for players to learn the McMinnville football system, and help kick off their youth or middle school season
As the McMinnville High School football our mission is: "We will strive to create a family atmosphere where character, education and academic success are developed through the game of football".
Camps will take place at Wortman Stadium. Attendees should come wearing shorts or sweats and should have cleats (not metal) for shoes. Water will be provided, but may also be brought.
Cost for the younger participants is $40 and includes a camp t-shirt. The high school level camp is $50 and also includes a t-shirt.
All attending must fill out a registration form. Forms and more information are available via McMinnville athletic director and head football coach Ryan McIrvin at rmcirvin@msd.k12.or.us / 503-565-4204.