Thief makes off with Rutschman jersey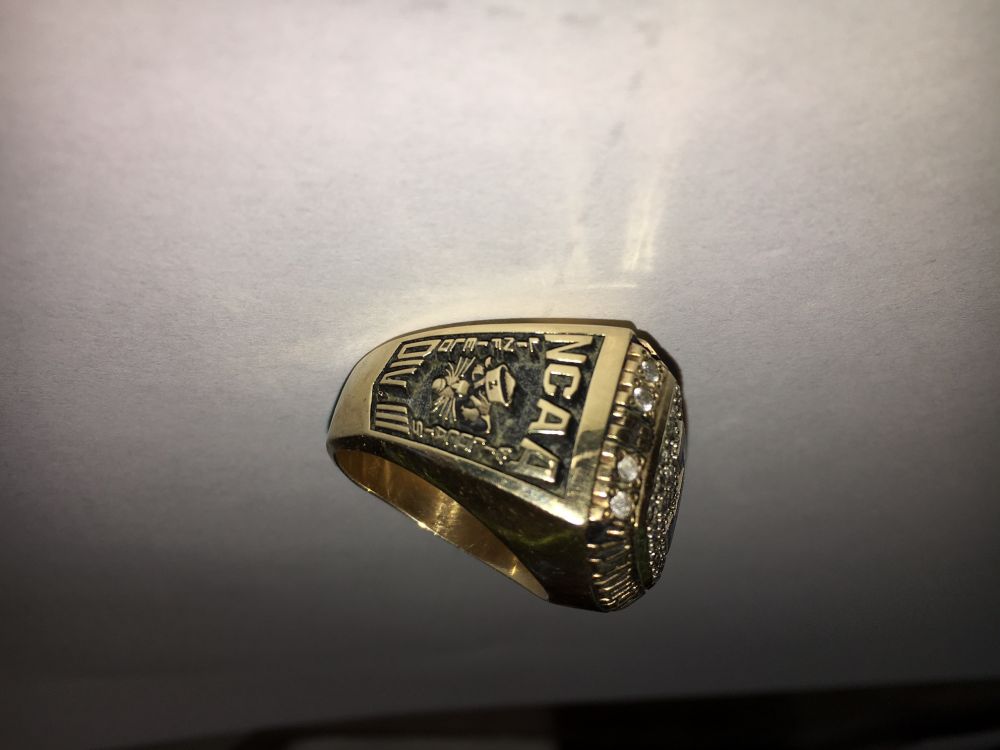 A burglar made off with sports memorabilia, including longtime football coach Ad Rutschman's retired jersey, after breaking into Linfield College's Health and Human Performance Building Saturday or early Sunday morning.
A 2004 NCAA football national championship ring also was taken from a locked display case, according to Scott Nelson, director of communications and marketing for the college.
He said the items were taken between 11 a.m. Saturday and 7:45 a.m. Sunday from the building, which houses the gym, classrooms and offices. After college staff discovered the burglary and theft, they called McMinnville police and officers collected evidence from the scene.
Anyone who sees the retired jersey or ring or has information about the burglary should contact McMinnville police at 503-434-7307 or via the non-emergency dispatch line, 503-434-6500.