Jeb Bladine: Memories emerge from vintage photos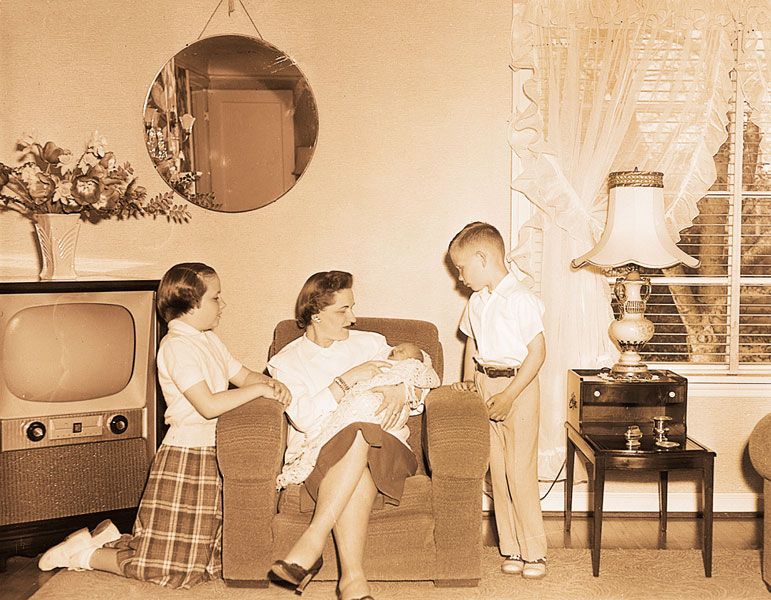 Margaret Carriker Assmussen told me we must continue printing the weekly Vintage News-Register photos, saying she regularly mails them to a family member who enjoys the nostalgia triggered by images from simpler times.
I promised.
Son Ossie and sidekick Michael Hafner have made it a labor of love to identify, scan and touch up hundreds of historic images from our newspaper archives. Their efforts have been rewarded by comments from people who appreciate the benefits to their lives from a healthy sense of nostalgia.
For centuries, nostalgia was considered a psychological disorder, first coined to describe the physical and mental debilitation of troops who yearned to be home. In recent years, social scientists have studied and declared nostalgia to be a source of comfort and even therapy. Academic Constantine Sedikides described nostalgia as the "perfect internal politician, connecting the past with the present, pointing optimistically to the future … absolutely central to human experience."
Margaret and I shared some memories at a March celebration of life for longtime friend Dale Laird. There was laughter, there were tears, and I was reminded of the most nostalgic line from any film when, in "Field of Dreams," Terence Mann explained to Ray Kinsella why all those people would come to Iowa:
"People will come, Ray. They'll come to Iowa for reasons they can't even fathom … And they'll watch the game and it'll be as if they dipped themselves in magic waters. The memories will be so thick they'll have to brush them away from their faces."
I had a flash of nostalgia this week when I first saw the small photo at lower-right on today's Vintage News-Register page. There, from 1955, were Mike and Carolyn Colvin looking on as their mother, Marjorie, held their newborn sister, Marsha. It was a touching scene, but then my focus jumped to the console television behind them.
Theirs was the first TV set in our neighborhood. That is to say, from our perspective as young children of the early 1950s, the first TV on earth.
Mike and Marsha are still here in town, of course, and we all draw on our own decades of family and community nostalgia. For me, today's photo evoked memories of how Mr. Moon, Howdy Doody, Hopalong Cassidy and Red Dunning added new spice to the real life of 1950s McMinnville.
Memories so thick I had to brush them away from my face.
Jeb Bladine can be reached at jbladine@newsregister.com and 503-687-1223.