Police looking for missing George Fox student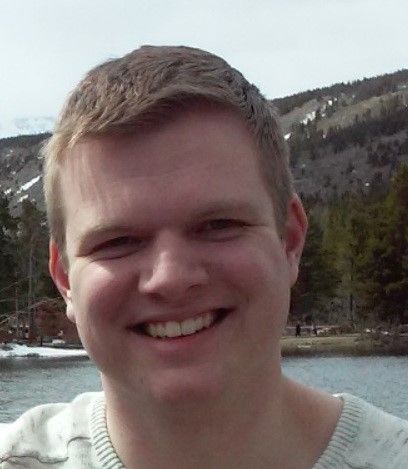 NEWBERG -- Police are seeking a George Fox University student who walked away from campus Saturday night.
Newberg-Dundee police said Daniel Mellers, 21, told his roommates he was going to walk to a convenience store for pop about 10:15 p.m. Saturday. His friends searched for him when he didn't return, and called his parents and police Sunday morning.
According to police, his cell phone provider showed that his phone was in Sherwood. Sherwood police have checked their city, but have not been able to local Mellers.
Police said Mellers was last seen wearing a maroon hoodie sweatshirt and blue jeans. He is described as a white male who is 5-foot-11-inches tall and weighing about 185 pounds.
He drives a gray 2012 Toyota Corolla with plates from Colorado, where he is from. The license is QFS 868. Police said the car is supposed to be in a repair shop, although that has not yet been confirmed.
Anyone with information about Mellers' whereabouts is asked to call police.