Three felony arrests made in Amity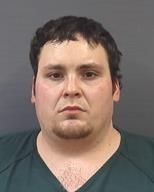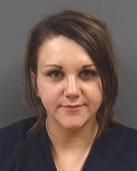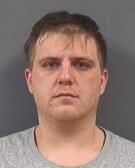 AMITY - The Yamhill County Sheriff's Office made three felony arrests Friday night at an Amity residence. In the process, one of the suspects was tased when he brandished a screwdriver at responding deputies.
Capt. Chris Ray gave this account:
About 9:45 p.m., deputies arrived at 405 Rosedell Avenue, looking for a suspect related to a vehicle theft identified as Christopher Jason Vaughan, 26.
As deputies approached the home, they heard voices coming from a shed located in the driveway. They determined Vaughan and two other individuals were occupying the structure.
There was a brief struggle with the trio at the door of shed, at which time Vaughan displayed the screwdriver in a threatening manner toward the deputies. They tased him in order to take him into custody.
He was charged with one count each of first-degree theft, possession of a controlled substance/heroin and methamphetamine-two counts, hindering prosecution, resisting arrest and unauthorized use of a motor vehicle. He was booked into jail on $45,000 bail.
Jessica Hollyann Cavan, 28, of Willamina, was determined to be in violation of her post-prison supervision. She also had a Marion County hold, and was booked without bail.
Warren Lee McGuffey, 25, of Portland, was charged with one count of possession of a controlled substance/meth. He was booked on $7,500 bail.