Suspect arrested in McMinnville stabbing incident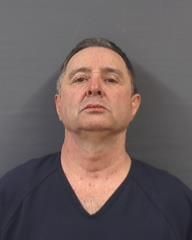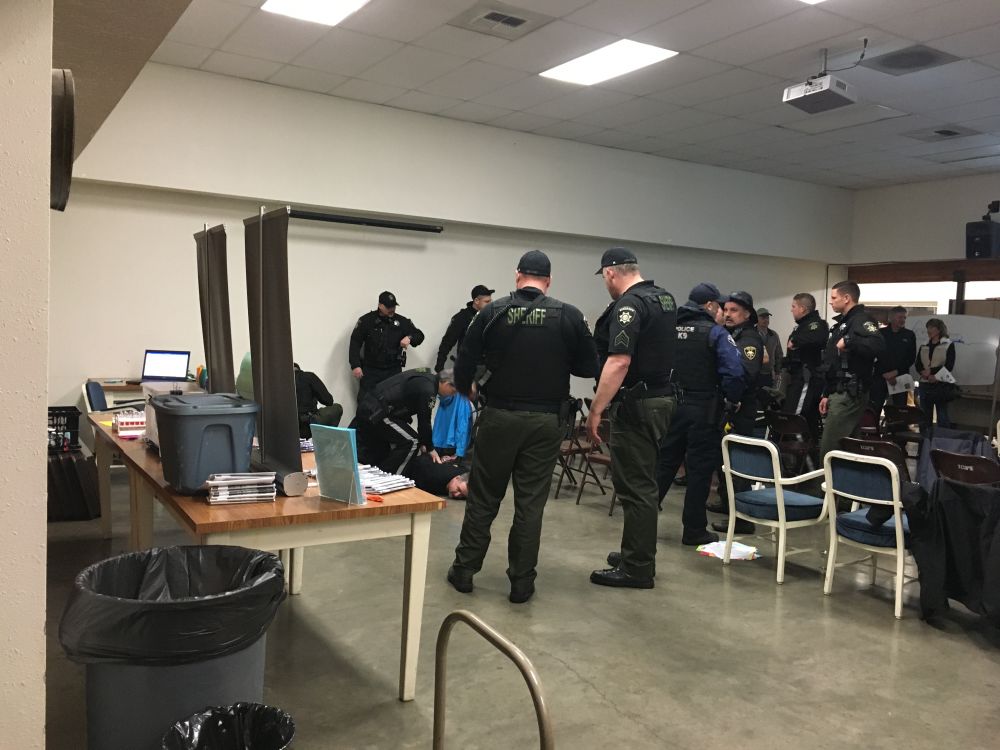 A man was stabbed Wednesday night in the Burger King parking lot and a suspect was quickly taken into custody by McMinnville police.
Marvin Leroy Smith, 60, a McMinnville transient, was charged with one count each of second-degree assault and unlawful use of a weapon. He was lodged in the Yamhill County Jail on $157,500 bail pending arraignment today in circuit court.
Second-degree assault, a Class B felony, falls under Measure 11 mandatory minimum sentencing guidelines upon conviction. The weapon charge is a Class C felony.
Police gave this account of the incident:
About 6 p.m., officers were dispatched to the business at 2250 N. Highway 99W on a reported stabbing. The 30-year-old victim sustained a three-inch knife wound across the front of his neck.
He was transported by McMinnville Fire Department ambulance to the Willamette Valley Medical Center where he was treated and released.
Smith allegedly left the area before police arrived. Officers and Yamhill County Sheriff's deputies located him south of the crime scene at the county's public works Auditorium. He was taken into custody without incident. A knife believed to have been used in the assault was recovered.
Anyone with information related to the incident should call the McMinnville police tipline at 503-434-2337