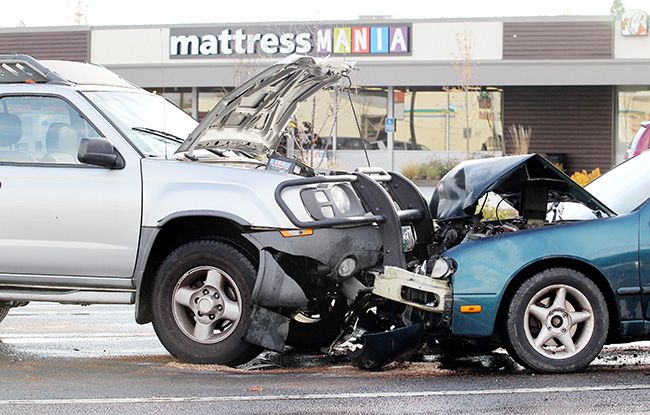 Head-on blocks 99W near Evans in Mac
A head-on collision blocked northbound Highway 99W near the Evans Street intersection in McMinnville early this afternoon. Traffic is flowing again following investigationof the 12:35 p.m. wreck.
Callers said occupants have escaped from the two vehicles. No one was hurt.
McMinnville police and firefighters responded to the scene..