Missing Carlton couple located, OK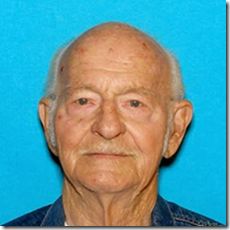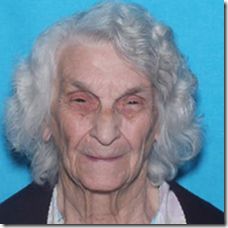 UPDATE: Luther and Elizabeth Glaze of Carlton have been located. They appear to be fine, according to Carlton police and the Yamhill County Sheriff's Office.
An Oregon State Police trooper contacted the couple on I-84 in the Columbia River Gorge near Hood River. Plans are being made to reunite them with their family.
"This is the best ending we could hope for." Yamhill County Sheriff Tim Svenson said.
------------
A Carlton couple is missing, according to the Yamhill County Sheriff's Office and Carlton police.
Luther and Elizabeth Glaze, 90 and 93, are believed to have been on their way to Spirit Mountain Casino. They left Carlton about 4:30 p.m. Friday, Oct. 21, heading for the casino, located on Highway 18 near Grand Ronde.
The Glazes haven't been heard from since Friday. Their whereabouts are unknown.
Both the husband and the wife have a history of medical issues, including dementia problems, the sheriff's office said. They are assumed to have been driving a dark blue 2001 Ford Escape with license ZGQ 525.
Anyone with information about the couple or the vehicle is asked to contact the YCSO or Carlton police by calling 503-434-6500.