Olson knocks off Springer; school bonds pass; Berry, Wharff win handily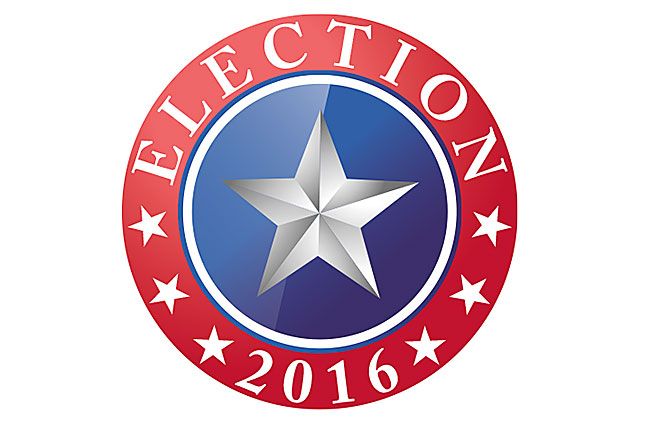 McMinnville Mayor Rick Olson unseated Yamhill County Commissioner Allen Springer in Tuesday balloting, virtually complete returns show. With only a smattering of votes yet to count Wednesday, Olson was winning 13,106 to 10,741 or 55.0 percent to 45.0 percent.
Springer was leading in Newberg and holding his own in the West Valley, but getting swamped in McMinnville and losing everywhere else. The margin appeared insurmountable from early on, as votes continued to pile up without changing the margin appreciably.
Voter turnout was roughly 10 percent less in Newberg precincts than in McMinnville. Countywide, it ran about 52 percent.
In balloting to replace Assessor Scott Maytubby, who is stepping down, Chief Deputy Appraiser Derrick Wharff turned back former appraiser Jeanie Sandall. Nearly complete returns had the count 12,528 to 8,090 or 60.8 percent to 39.2 percent.
In the third of three contested county races, District Attorney Brad Berry easily fended off a challenge from Deputy District Attorney Alicia Eagan. He was leading by a commanding 15,816 to 6,659 or 70.4 percent to 29.6 percent.
Voters gave two local school bonds a resounding yes. An $89.4 million McMinnville School District bond issue was passing 7,084 to 4,321 or 62.1 percent to 37.9 percent. A $14.2 million Yamhill-Carlton School District bond issue was passing 1,703 to 1,087 or 61.0 percent to 39.0 percent.
The possibility of any change in outcomes at this point have been mathematically eliminated.