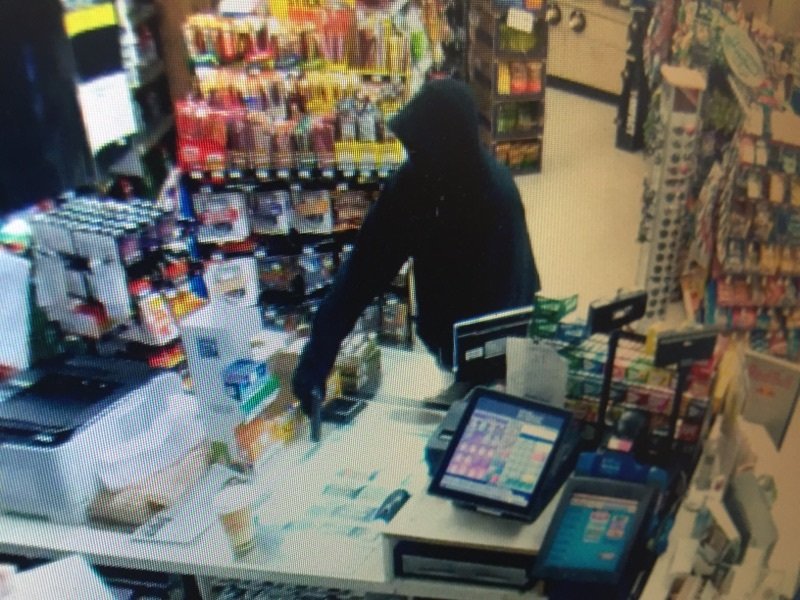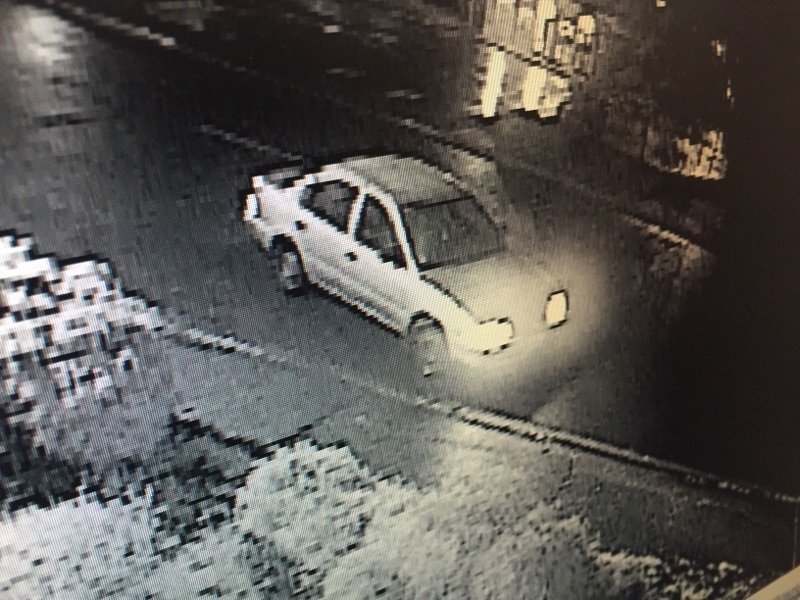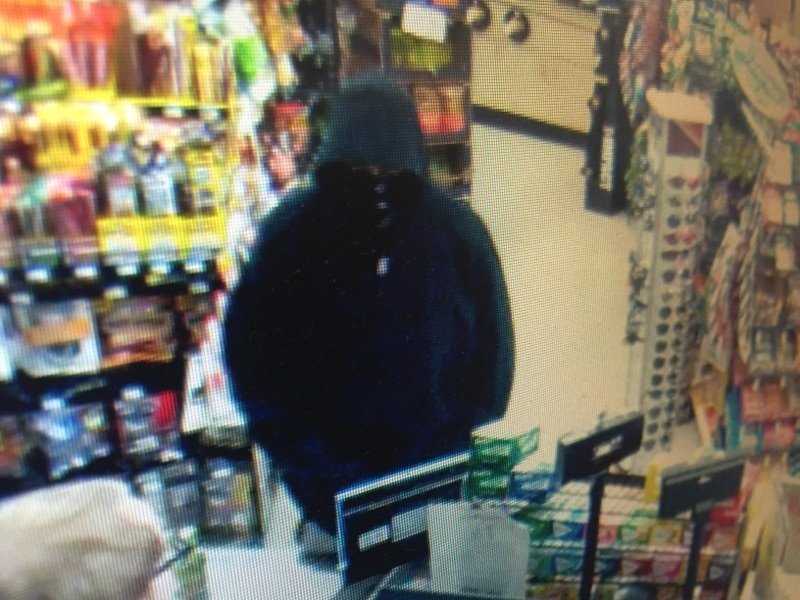 McMinnville Plaid Pantry robbed at gunpoint
McMinnville's Plaid Pantry convenience store, 1911 N.E. Baker Street, was robbed at gunpoint about 5:30 a.m. Monday.
The male suspect entered the store, confronted the clerk and displayed a dark colored handgun. He was wearing a black hooded sweatshirt, gloves, black face mask and black pants that had a white mark on the left front and a black mark on the right rear of the pants.
He was given less than $100 in cash, which he stuffed in a jacket pocket, according to Yamhill Communications Agency radio traffic.
The suspect fled the store southbound and got into a waiting vehicle on Northeast 19th Street. The vehicle was described as a small light colored four-door sedan, which appears to be either a Toyota Corolla or a Geo Prism, based on surveillance video. It had no hubcaps or wheel coverings on any of the tires. The vehicle was last seen westbound on 19th Street.
Anyone with information about the incident is asked to contact McMinnville police Detective Sam Elliott at sam.elliott@ci.mcminnville.or.us, or the department's anonymous tip line at 503-434-2337.