Willamina warrant turns up drugs, hand grenade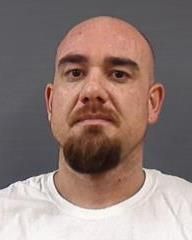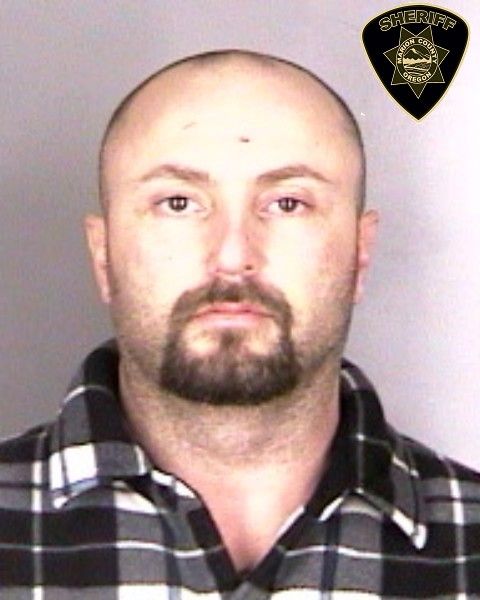 WILLAMINA -- Methamphetamine and a hand grenade were seized Thursday, Feb. 11, when the Yamhill County Interagency Narcotics Team served a search warrant at 852 S.W. Pioneer St. in Willamina.
YCINT arrested Robert Scott Ulery, 34, on probation violation charges and lodged him in the Yamhill County Jail.
Detectives seized more than 20 grams of methamphetamine and a live, Vietnam-era grenade. YCINT officials said additional charges against Ulery are pending related to the seized items and possible drug delivery, as well.
Another man was arrested the next morning on related charges. YCINT officials said Salem detectives searched a vehicle and seized two more ounces of math. They arrested Daniel Lee Houston, 38, of Salem and lodged him in Marion County Jail on violation of parole. Additional drug charges are pending.
A woman in the Salem vehicle, Katrina Nelson Myers, 21, was released, but drug charges against her are expected, Salem police said.
YCINT was assisted by the Yamhill County Sheriff's Office, Oregon State Police and the Grand Ronde Tribal Police.