Carlton man injured in crash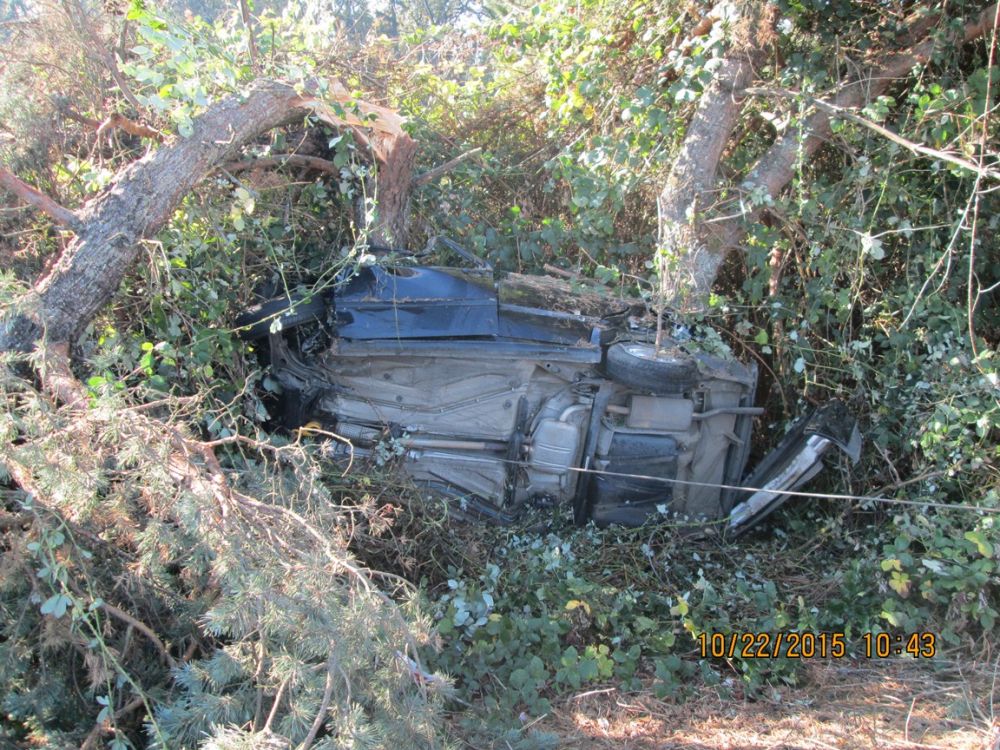 NEWBERG - A Carlton man was injured Thursday morning in a single vehicle crash on Highway 240 in rural Newberg.
The Oregon State Police gave this account:
About 10 a.m., Efren De La Santos, 20, arrived at Providence Newberg Medical Center suffering from injuries sustained in the crash. He was taken to the hospital by an acquaintance and later transfered to Oregon Health & Science University in Portland with serious injuries.
Based on preliminary information, De La Santos was driving a 1995 Volkswagen Jetta westbound on the highway when he left the roadway, crossed back over and struck two trees. Alcohol is being considered a factor in the crash.
The Yamhill County Sheriff's Office and Newberg-Dundee police assisted OSP with the investigation.