Tribal mailroom receives suspicious package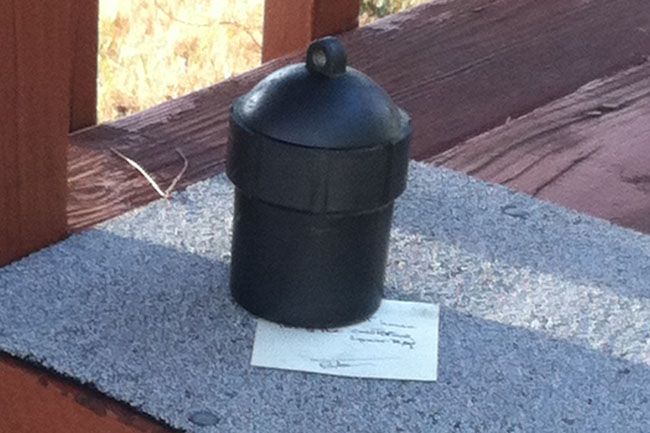 GRAND RONDE – A suspicious package discovered about 7 a.m. Friday at the Confederated Tribes of Grand Ronde mailroom prompted closure of Grand Ronde Road and the arrival of the Salem Police Department Bomb Squad.
The black PVC package was left on the front deck of the mailroom with a 4-by-4-inch Post-it note underneath. It was immediately reported to the Grand Ronde Police Department and Sgt. Jake McKnight cordoned off the area and contacted the Salem Police Department.
The Tribe's Emergency Operations Team, which was already meeting to deal with the Willamina Creek Fire, expanded the exclusion area to more than 1,000 feet and evacuated the Grand Ronde Food Bank, which was within the exclusion area and was scheduled to have a food distribution that morning.
The tribe also closed access to its main campus entrance off Grand Ronde Road.
The Salem Police Department Bomb Squad arrived at about 9:30, and two robots were sent into the mailroom facility to take an X-ray of the package. A decision was made to neutralize the package. The deck sustained minor damage as a result of action taken by the bomb squad.
The Tribal campus was put in lockdown shortly after 10, and tribal employees were asked to stay inside. The lockdown was lifted at about 10:30, and it was determined there was no threat to the community.