Ray Winn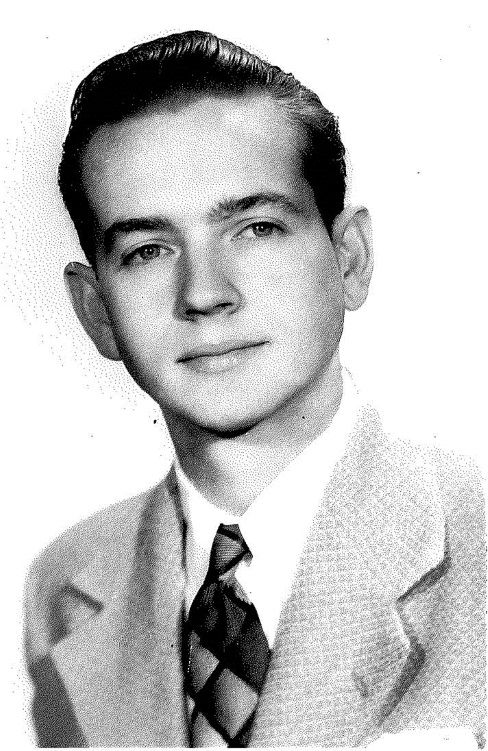 1925 - 2015
Ray Winn passed away June 23, 2015, at the age of 90 in Albany, Oregon, after a short illness. Ray was born May 15, 1925, in Kaolin, Nevada, the sixth child of Jesse and Mary (Sager) Winn. After graduating from high school, he enlisted in the Army and served during World War II in Burma and China in the 1575th Engineering Company. He received a Bronze Medal for valorous service during his time in Burma. Following his military service, he served a mission for the LDS church in upstate New York, working primarily on Native American reservations. He then moved to Los Angeles, where he received an associate degree in advertising from Woodbury College. While in Los Angeles, he married Ida Mae Hall June 6, 1951. In 1952, their first son, Darcy, was born. Shortly thereafter, they moved to Boise, Idaho. There he began work as a salesman for the Rexall Drugs chain, traveling to many of the small towns throughout eastern Oregon and Washington and western Idaho. While in Boise, a daughter, Claudia, was born. The family moved to Baker City, Oregon, in 1954 and continued to grow with the birth of Teresa and Bradley. Ray had always wanted to run his own business and the opportunity arose in 1961 when he purchased the Walker Music Store in Albany. Another child, Deanna, joined the family in 1963. Ray sold the business in 1966 and began work at the Albany Democrat-Herald, working in the display advertising department. He called on many local businesses and was responsible for not only the ad content, but for the graphics and artwork as well. This was in a time where there was no Internet from which to cut and paste images. He retired in 1977, but within a few months became restless and moved to McMinnville, Oregon, and began working for the McMinnville News-Register. He finally retired in 2000 at the age of 75.

During their time in McMinnville, Ida Mae was diagnosed with Parkinson's disease. Ray cared for her every need for almost 10 years until she passed away in 2001. Ray then moved back to Albany. He began dancing at local senior centers for exercise and it was there he met Betty Webber. They were married on Valentine's Day in 2005 and enjoyed 10 happy years together until she passed away this past February.

Ray was a lifelong member of the Church of Jesus Christ of Latter-day Saints and served in many positions within the church. He was a quiet and humble man with simple tastes who was devoted to his family and to God. He lived a life of service to others, was always willing to help and share whatever he had, even when he had little himself.

He is survived by children, Darcy and wife Ilynn Winn of Albany, Claudia and husband Alan Bingham of Portland, Teresa and husband David Langness of Nevada City, California, and Deanna Silsbee and significant other Mike Orwick of Terrabonne. He has 11 grandchildren and 17 great-grandchildren. He was preceded in death by wives, Ida Mae and Betty; and son, Bradley.

Funeral services will be held at 1:00 p.m. Thursday, July 2, at the LDS church located at 2850 Grand Prairie Road S.E. in Albany. Interment will follow immediately at Willamette Memorial Park. Contributions in Ray's memory may be made to the charity of your choice. Macy & Son Funeral Directors of McMinnville are handling arrangements. To leave online condolences, visit www.macyandson.com.