Jeffery L. Collins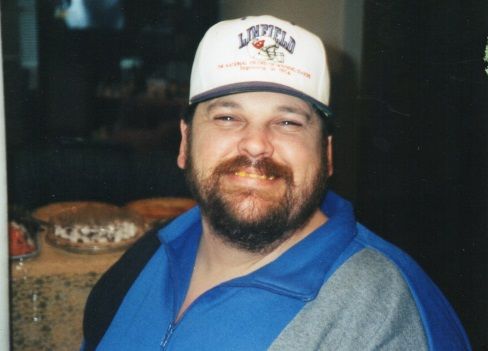 1962 - 2015
Services for Jeffery Lawrence Collins will be held at 11:00 a.m. Wednesday, July 1, at the Assembly of God in Carlton. Jeff passed away Thursday, June 18, 2015, at the Willamette Valley Medical Center after suffering a cardiac event while swimming at the Carlton pool.
Born April 6, 1962, in McMinnville, Oregon, to Lawrence and Laveda Collins, Jeff grew up in the Carlton area, where he lived his entire life. He was a graduate of Yamhill-Carlton High School, where he acquired many lifelong friends. Jeff owned his own pump business for several years. Over the last couple of years, Jeff became very active with his family, spending holidays, game nights, or just random dinners with them. He would be goofy and silly, standing up in the middle of Thanksgiving dinners to sing "America the Beautiful," causing the rest of the family to stand up and sing along. He was an avid sports fan and would often attend his great-nephews' football games.
Survivors include his three daughters, Jamie Libonati, Kimber Collins and Rilee Hargis; his sister, Deborah Barrow; nieces, Darci Ancalade and Rebecca Kraus; three grandchildren; four great-nephews; and three great-nieces. He was preceded in death by his mother, Laveda (2011); father Lawrence, (2013); and brother, Terry Lay (2012).
A potluck lunch will be at Wennerberg Park immediately following the service.