Calvin B. Smithrud 1956 - 2023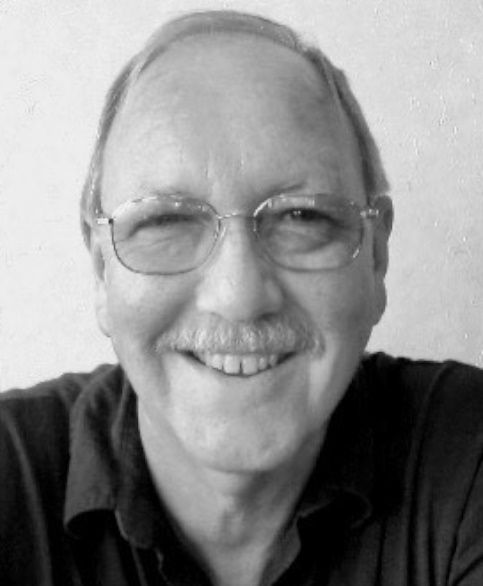 Calvin Bradley Smithrud passed away peacefully in his home with his wife by his side on October 11, 2023. He was 67 years old. He was born September 14, 1956, in Hillsboro, Oregon, to parents Arne and Clara Smithrud, who resided in Forest Grove, Oregon. Calvin graduated from Forest Grove High School in 1974. Following high school, he began his career in industrial maintenance, retiring from the Smith Cookie Company.
Calvin married the love of his life, Carolyn Dollar, on March 24, 1990. The couple spent their first eight years of marriage in Pasco, Washington, moving in 1998 to McMinnville, Oregon. Calvin's interests included a love for cars, especially '57 Fords, fishing, hunting, camping and cooking. Their daughter, Lizzie, and her two children, Samantha and Billy, were the joy of his life. Calvin loved his family and was a great help to them all, lending a hand and fixing things whenever it was needed. He will be deeply missed.
Calvin is survived by his wife, Carolyn Smithrud of McMinnville; daughter, Elizabeth Laster and grandchildren, Samantha and Billy Laster of McMinnville; sisters, Donna M. Hein of Eugene, Ruthann (David) Smith of Portland, and Carol Lutz of Salem; brother, Rick (Jody) Smithrud of McMinnville; and many nieces and nephews. He was preceded in death by his parents, Arne Magnus Smithrud and Clara Pierce Smithrud.
A memorial service will be held at 11 a.m. Saturday, November 4, 2023, at McMinnville Covenant Church in McMinnville, Oregon
To leave online condolences, please visit www.macyandson.com