Nathen James Shoemaker 1998 - 2023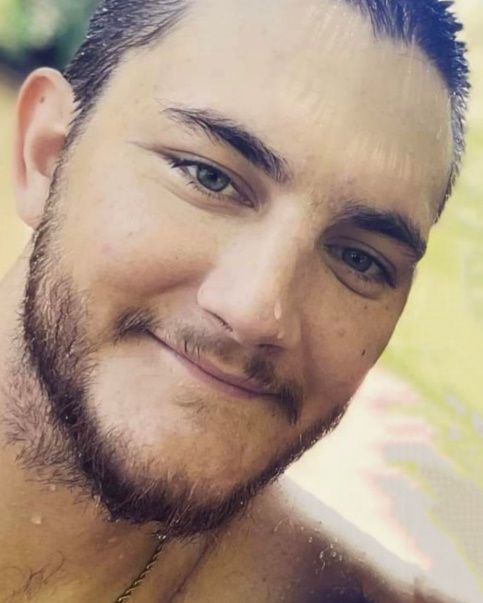 Nathen James Shoemaker, 25, of Eugene, Oregon, went to meet God on October 4, 2023, in Albany, Oregon. He was born April 7, 1998, in Little Rock, Arkansas.

Nathen was a quiet-natured individual known for his kind and family-oriented personality. He had a fun-loving spirit that brought joy to those around him. Nathen was a gifted sketch artist. He found solace in art, writing, playing the guitar, fishing, skateboarding and bike riding.

In his professional life, Nathen worked in the construction industry for his father's company, and most recently worked as a cook at a brewery in Eugene. His dedication and skills were evident in his work.

Nathen is survived by his loving partner, Coral Olfert, and her children Julian, Soryn, and Michael. He is also survived by his father, Chris Shoemaker, with whom he had a close bond, and wife, Becky Shoemaker; his mother, Sharon Rose; his stepmother, Nicole Shoemaker; sisters, Kaylee, Audrey, and Graycie; stepsisters, Cammy and Mikayla; stepbrother, Tyler; grandparents, Larry and Joan Shoemaker, and Toni Rose; cousin, Gavin; and many other family members and friends.

He was preceded in death by his infant sister, Amanda Shoemaker.

A Celebration of Nathen's Life will be held at 2 p.m. Saturday, October 28, at Corvallis United Pentecostal Church in Corvallis.

Nathen James Shoemaker will be remembered for his kind heart, love for his family, and his ability to bring laughter and joy to the lives of those around him. He will be deeply missed by all who knew him.