Elva H. Gettman 1931 - 2023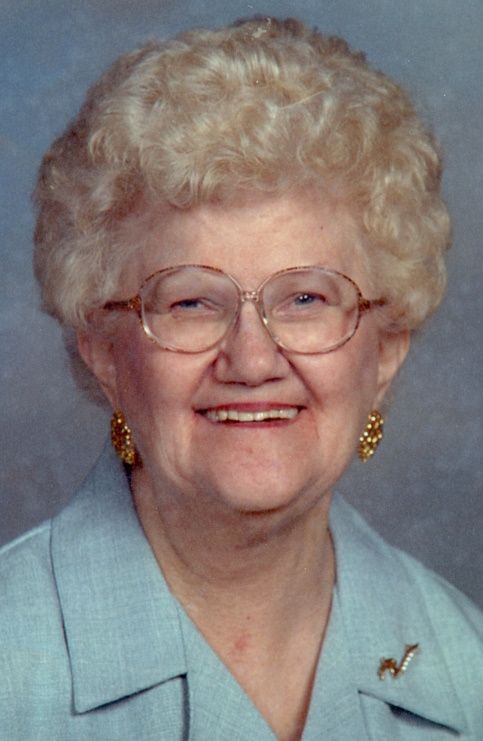 Elva H. Gettman, the youngest daughter of John and Julia Westby, was born September 1, 1931, in Oslo, Minnesota. She was a longtime resident of McMinnville, Oregon.
She was preceded in death by her husband and daughter; and is survived by her son, Steven Gettman.
Services will be held at 10 a.m. Thursday, June 8, at the Chapel of Macy & Son. Interment will take place at Riverview Abbey Cemetery, Portland. To leave condolences, visit www.macyandson.com.